Britain will set out plans on Thursday to boost its energy security and independence through investment in moving towards cleaner, more affordable energy sources.
Wholesale gas and electricity prices in Europe surged after Russia's invasion of Ukraine last year and the British government has been subsidising household and business energy bills since October.
"Transforming our energy system is no longer just about tackling climate change, it is also a matter of national security," finance minister Jeremy Hunt said in a statement.
"To protect ourselves from future price spikes, we need to accelerate the move to cleaner, cheaper, home-grown energy."
The measures to be set out by the Conservative government on Thursday include a raft of previously announced schemes such as funding for offshore wind, carbon capture usage and storage, and new green hydrogen production projects.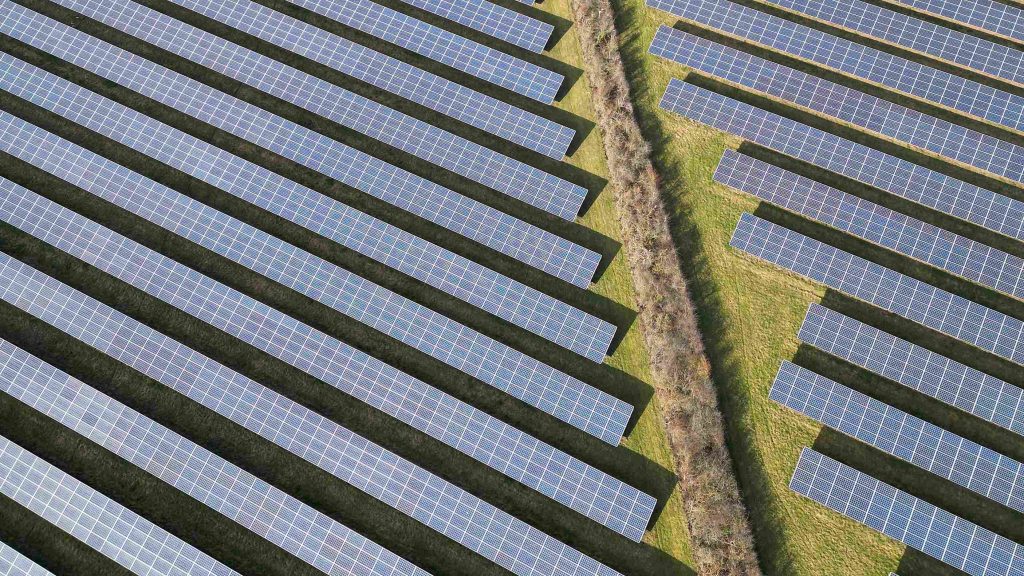 The opposition Labour Party and campaign groups criticised the plan for not including new money, and failing to set out a response to the U.S. $369 billion Inflation Reduction Act (IRA) of green subsidies.
Hunt told a parliamentary committee on Wednesday that the government would lay out its response to the IRA in the autumn.
"What was billed with huge hype as the government's 'green day' turns out to be a weak and feeble groundhog day of re-announcements, reheated policy, and no new investment," Labour Party climate and net zero spokesman Ed Miliband said. "This is a government out of ideas."
Over the past year, Britain has introduced windfall taxes on oil and gas as well as on renewables, which companies say stifles investment and in turn will likely increase Britain's dependence on imported fuels and derail its climate targets.
Oil and gas producers had called for floor prices to be applied to the windfall tax, and renewable power companies wanted better investment incentives, neither of which featured in the plans outlined in advance by the government.
---
LONDON (Reuters)
Inside Telecom provides you with an extensive list of content covering all aspects of the Tech industry. Keep an eye on our News section to stay informed and updated with our daily articles.