On Wednesday, Meta's CEO, Mark Zuckerberg, was warned by European Commissioner, Thierry Breton, that the business risked violating new EU moderation regulations if pro-Hamas terrorist information from its social media platforms.
Breton urged Meta "to be very vigilant" in eliminating unlawful terrorist information and hate speech, despite the ongoing fighting in Israel, in a letter to Zuckerberg. Breton stated that the European Commission has observed "a surge of illegal content and disinformation being disseminated in the EU," potentially infringing on the Digital Services Act (DSA) of social media companies.
In August, the DSA took action, making giant tech companies like Amazon, Google, and Meta legally responsible for illegal content in the EU being posted on their various platforms. In case any of the companies fail to meet the requirements and do not delete this particular content, they would automatically be fined 6% of their annual revenue.
Breto stated, "I urgently invite you to ensure that your systems are effective." Needless to say, I also expect you to be in contact with the relevant law enforcement authorities and Europol and ensure that you respond promptly to any requests."
Breton requested Zuckerberg to respond to the EU's request within the upcoming 24 hours.
Meta spokesperson Andy Stone made an announcement to The Verge, stating that the company generated a "special operations center with experts, including fluency in Hebrew and Arabic speakers," following the Hamas-Israeli attacks that began on Saturday.  
Stone stated that their various teams are cooperating around the clock to keep the platforms secure, to act on content that violates policies or local law, and to collaborate with regional third-party fact-checkers to restrict the spread of misinformation. They will continue to build on this as the conflict continues.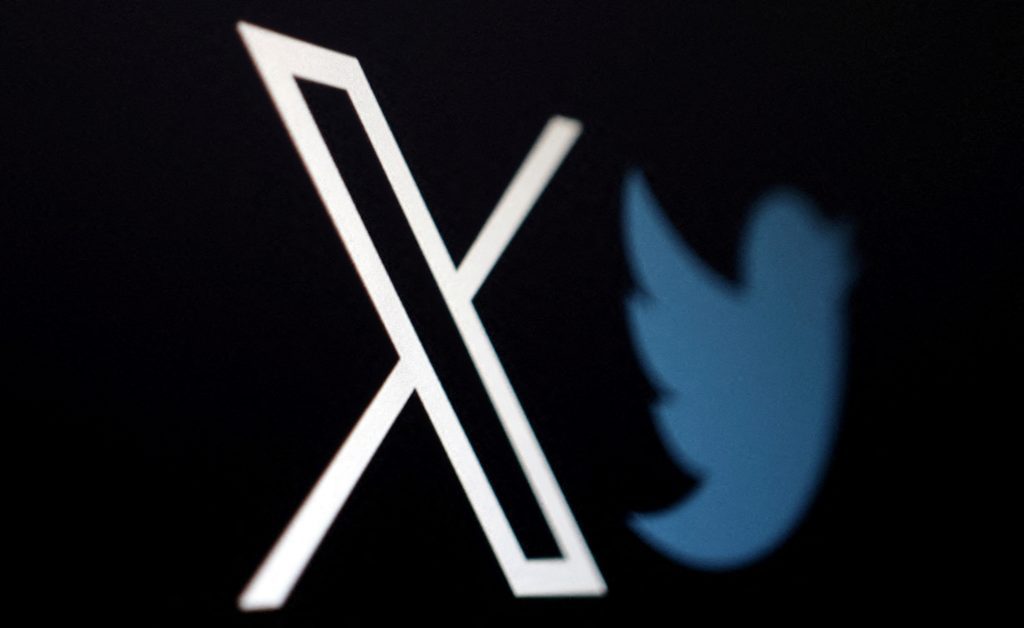 On Tuesday, Breton wrote to Elon Musk, advising him that X, which was known as Twitter, was being used to share illegal content. Breton claimed that part of this content had been flagged to the company by "relevant authorities" but had not been removed from the site.
In response to Breton's claim, Musk, on Wednesday, asked Breton via X to identify the violative content on the micro-blogging platform, emphasizing that the company operated transparently.
Breton, in return, replied, "You are well aware of your users' — and authorities'— reports on fake content and glorification of violence."
Musk, with every ounce of anger in him, replied to another X user that he had no idea what they were talking about.
Zuckerberg, on Tuesday, called the acts of Hamas as "pure evil" in a statement on his Instagram Story. He continued by saying that the results of suffering are in fact devastating. His primary concern is focused on the safety and security of his Israeli employees and their families in this region.
Therefore 24 hours was enough for Meta but not enough for Musk.
I will close this piece with an open-ended question: "Does anyone see the trends in statements that are being allowed to be posted online?"
Let us not disregard innocent souls being lost, because war knows no religion, race, or ethnicity.