The Russian invasion of Ukraine was dubbed as the "first TikTok war" on social media. The war began in February last year and its horrors were set out to the world in a filtered manner through user-generated videos on TikTok.
The eruption of the second largest war of the era and on social media, Hamas, and Israel, had a different approach. The question is, will this be dubbed as the "second TikTok war"? This is something that the world may never be able to predict due to the fact that the feeds on different major social media platforms have become less reliable.
Many platforms are engaged in content moderation that may be influenced by the political perspectives they align with.
The Networking Grip
X, formally known as twitter, owned by the one and only Elon Musk, dismantled its content-moderation staff, throttled the reach of news publications, and allowed any user to buy blue-check verification, turning what was once considered a badge of trustworthiness on the platform into a sinal of support for Musk's regime. The avalanche of misinformation and mislabeled material on X was described as an "algorithmically driven fog of war" by one journalist. It isn't to Musk's advantage to take sides in this war. He is trying to be everybody's go to man at the moment.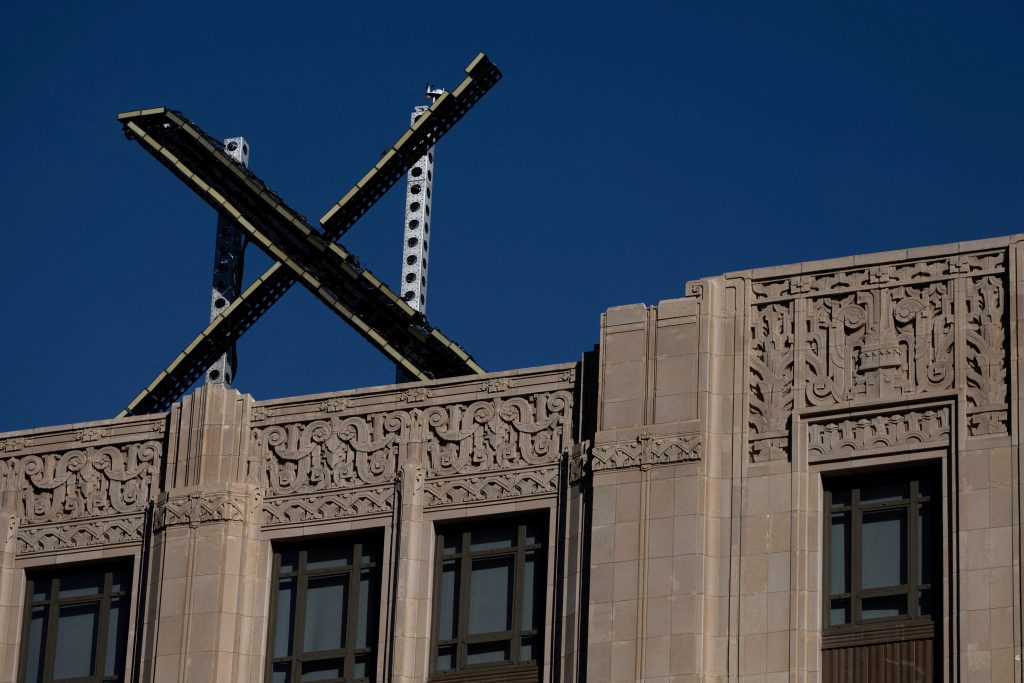 The European Commission wrote to Musk and X last week, alleging that the platform "is being used to disseminate illegal content and disinformation in the EU" and asking details on how it was addressing the Israeli-Palestinian issue. Digital platforms are now required to pay media firms for the content they provide under the Canadian Online News Act, which was passed in June of this year.
Meta is currently taking the role of the middle child amongst the other children of social media platforms. They have been abiding by the EU regulations and limiting 'misinformation,' with some users claiming that Meta's 'misinformation' definition means Pro-Palestine news. But this has led to several other things.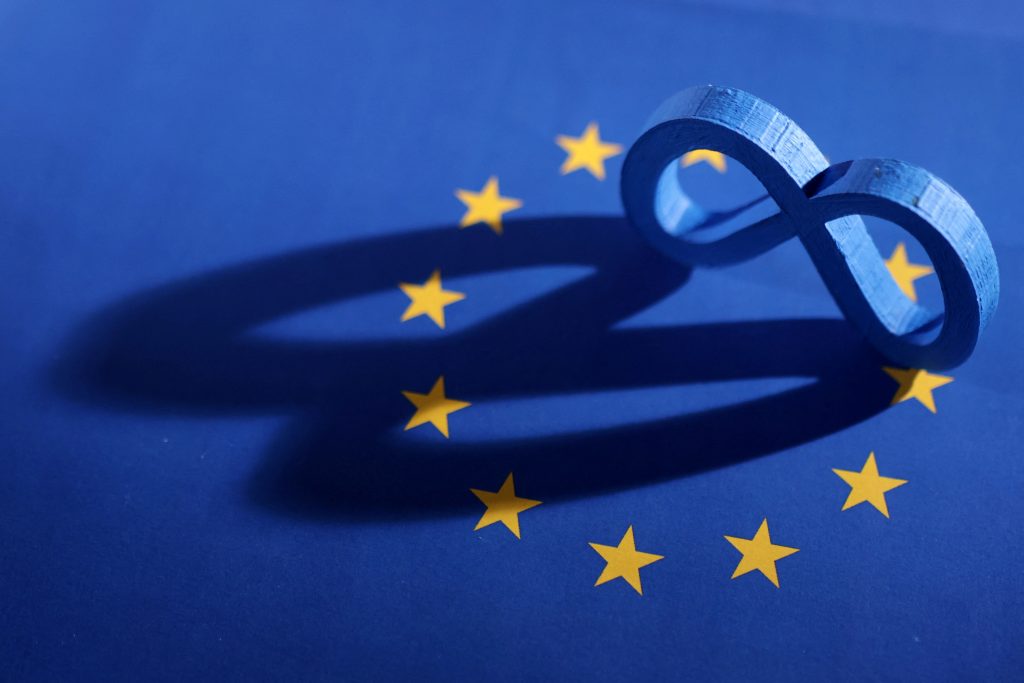 It has given the audience an idea that Meta is no longer catering to promote news – and not any type of news – news that, in Meta's eyes – that paints the picture in a better manner, and not the reality of the world. Facebook pages have recently been filled with the same sleazy entertainment-industry memes that have flourished on the platform, as if nothing interesting was going on in the world beyond. Some pro-Palestine Instagram users complained about being "shadow banned"—seemingly cut off from algorithmic promotion without warning—and published workarounds.
It is worth nothing that Meta claimed the problem was a "bug."
People created a hack to go around messing with the algorithm by posting pictures that aren't related to the war that is taking place. They have been calling this the algo-break. After taking an algo break, they come back stronger with factual news and awareness that they want to share with the world.
On the other hand, TikTok, which facing more attention in the United States due to its parent company's relationship with the Chinese government, is detaching itself from content that is news related. TikTok has created an outline for steps that would tackle false Israeli-Palestine content by devoting employees that are fluent in Arabic and Hebrew to scrutinize videos posted on the platform.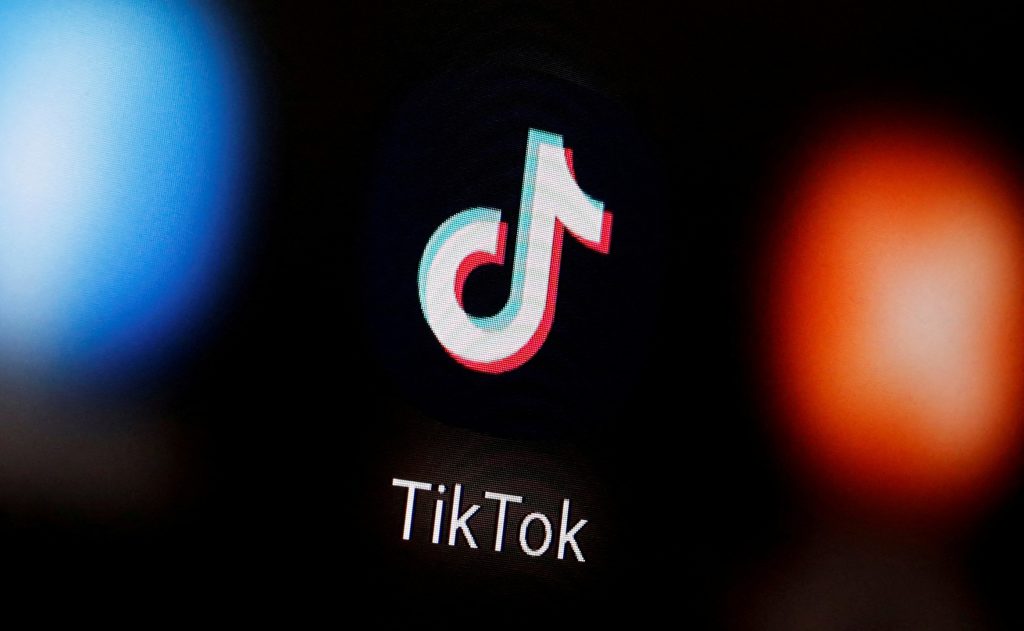 Agence France-Presse and Lead Stories have been working with TikTok for fact checking, as well on the application. However, TikTok is not embracing its role as a social media platform that is considered by many as news source. According to a recent study published in the journal New Media & Society, the platform provides news-related articles less algorithmic favor than other types of material.
The authors of the study noted, "The for You Page algorithm surfaces virtually no news content, even when primed with active engagement signals." (TikTok's algorithm, according to a spokesman, treats all verified content the same way.)
Social Media platforms were once considered a voice for the public when it had none, and now, their parent companies are depriving the public of that. Why has there been a difference in media coverage between events like the Arab Spring and the ongoing situation in Gaza? How do AI-generated images of tragic incidents gain global attention while real-time updates from the ground face limitations in dissemination?
Why haven't we seen more coverage of the Palestinian BBC journalist's emotional breakdown when he discovered his friends in the same hospital, fighting for their lives? And why haven't certain moments, like the Israeli doctor's anger burst and interaction with visiting minister from Benjamin Netanyahu's Likud Party, received wider attention?
These questions point to challenges in achieving transparency and consistent coverage on social media platforms during critical events.
The only thing that is available for social media users is the chaotic atmosphere and the uncertainty of the war as it unfolds on our screens daily.
---
Inside Telecom provides you with an extensive list of content covering all aspects of the tech industry. Keep an eye on our Impact section to stay informed and up-to-date with our daily articles.