In line with UAE's 'World's Coolest Winter' campaign, Udrive's exclusive fleet creates a smoother and unique mode of transport for people keen to explore the Highlands of Dubai
Dubai, UAE, 08 February, 2023 — Udrive, the dedicated pay-per-minute car rental platform, has launched an exclusive fleet to enable smoother mobility to and from Hatta for residents and tourists to explore recreational, cultural and natural attractions in the Highlands of Dubai. The offering has been launched in partnership with Dubai's RTA and Dubai Holding to bring unique exclusive offers to the community.
The Hatta offering is aligned with the UAE's visionary tourism campaign 'World's Coolest Winter', which aims to support domestic tourism within the UAE while attracting global tourism by highlighting the country's most famous recreational, cultural and natural landmarks. Last year, the campaign increased domestic tourism by 36%, reaching 1.3 million tourists. By promoting smoother mobility between Dubai and Hatta, Udrive and RTA are providing a trustworthy and convenient transport system for explorers.
Adel Shakeri, Director of Planning and Business Development, Public Transport Agency, RTA, stated: "RTA's strategy is focused on providing an integrated transportation network between Dubai and Hatta, which continues to strengthen its position as a major tourism destination. With the tourist season in full swing, we align ourselves with key strategic partners, such as Udrive, to provide seamless travel for both visitors and residents of the UAE who are looking for somewhere special to spend quality time."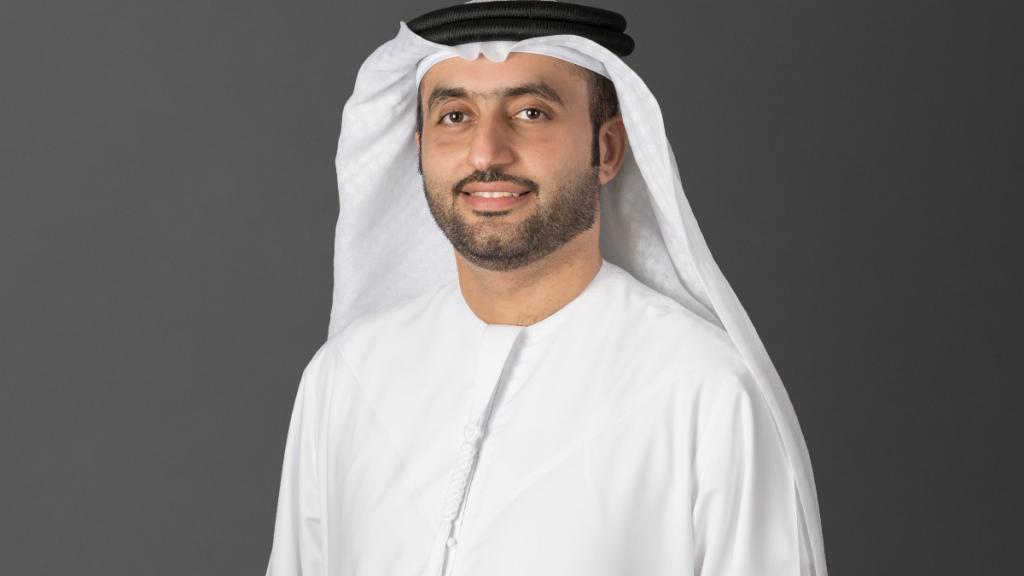 In a market where an increased supply of vehicles has been Udrive's primary focus for its avid customer base, the homegrown start-up is continuing to diversify its fleet and increasing availability for car-sharing in the UAE. With each pay-per-minute car-sharing vehicle being utilized for three to five trips in a single day, Udrive is also supporting the Dubai 2040 Urban Plan's bid to build a 20-minute city by reducing the strain of moving across the city and improving connectivity for passengers across the Emirates. The start-up has nearly 1,000 cars in its fleet in the UAE and has recently expanded into KSA as well. There are 380,000 registered users and a total of 2 million trips since its launch in 2016.
Nicholas Watson, Co-founder and CEO of Udrive said: "Hatta, for many, is one of the UAE's unexplored gems that gives a truly fantastic range of possibilities for tourists. Being part of Dubai, and working alongside the vision of the city, it is exhilarating for us to deliver unforgettable leisure experiences for residents and tourists alike. It is a region that requires motor-vehicle transport to access and with our ambition to give the freedom of mobility to the entire UAE population, this partnership is mutually aligned and a strategic use of our platform to better connect people with Hatta as a top adventure destination."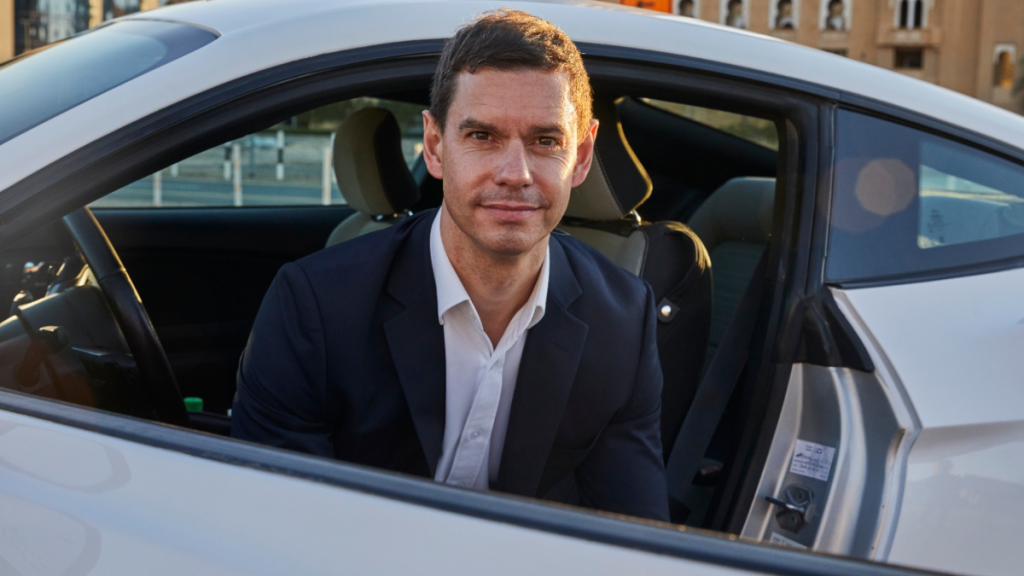 The Hatta fleet has been activated with increased mileage allowances within the Udrive platform to provide affordable mobility solutions to and from the destination. Users will be able to book one of the dedicated cars to travel and/or from the Highlands of Dubai in comfort while having the flexibility to use the car within Hatta to explore some of its best attractions. Currently, the offering is available to Udrive customers in Dubai, with plans to expand it into other Emirates.
The Hatta fleet is branded to stand out among other Udrive vehicles. In these cars, drivers can travel up to 350km in the first day (compared to Udrive's daily fleet, which is limited to 100km per trip), which is extendable to up to two additional days for AED 99 while utilizing the extended mileage limit. The fleet has been launched with spacious Mitsubishi Pajero SUVs so users enjoy a comfortable road trip with family and friends in tow.
Visitors can avail of several amazing packages available until the end of the season, more information can be found on the Visit Hatta website.
"Expansive mobility, innovative digital ecosystem and supporting Dubai's mobility landscape to accommodate exponential growth and development are all part of Udrive's vision and this offering ticks all our boxes. Innovation is an ongoing journey at Udrive and after three months in development, we are excited to expand the boundaries of travel and integrate the best experiences at our community's fingertips. With several new and existing destinations, the scope for developing innovations and connecting people through mobility is wide and Udrive is keen to continue enhancing this in the future," added Watson.
To start using the service, commuters can download the app on Google Play, App Store or Huawei and register, or follow the instructions on the website.
---
About Udrive
Udrive is a pay-per-minute car rental concept that started in 2016 offering drivers in the UAE and KSA a cost-effective, short-term driving solution. Drivers can book a car for their journey via the Udrive app, find it at a location that's convenient to them, and then simply drive. With free petrol, insurance included in the price, and most public parking fees covered, it couldn't be simpler, and there are no hidden charges.
Feel free to talk to the Udrive team via social media: Facebook and Instagram.
---
Inside Telecom provides you with an extensive list of content covering all aspects of the Tech industry. Keep an eye on our Press Releases section to stay informed and updated with our daily articles.