In recent Israel military news, the Israel-Hamas conflict has escalated following a surprise attack by militant group Hamas.
Hamas launched a massive rocket attack on Israel, prompting a series of Israeli counterattacks.
While both sides are equipped with advanced technology, Israel might have the technological upper hand.
---
The Israel-Hamas conflict escalated over the weekend as Hamas, the militant group that controls the Gaza Strip, launched a surprise attack, leaving hundreds dead and thousands injured.
This situation is part of the broader Israeli-Palestinian conflict and dates to 1980s when Hamas was founded as a response to the Israeli occupation of the Palestinian territories. Ever since then, both parties have been terrorizing the region, forcing neighboring countries, like Lebanon and Syria, to live in a perpetual state of fear and hypervigilance.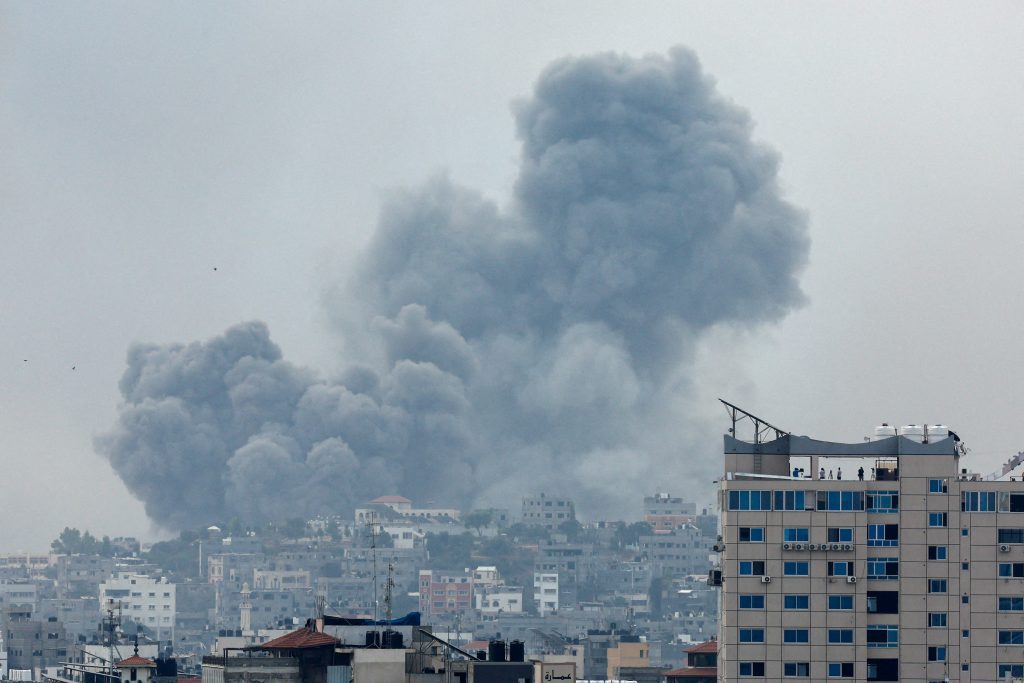 Hamas stoked to fires by launching a massive rocket attack on Israel in the early morning hours on Saturday, October 7, issuing several Israeli counterattacks. The militant group is known for using new weapons systems, including drones and gliders. And this was no different. They used powered gliders to infiltrate the territory and armed drones to target Israel's well-defended tanks. Their rocket, equipped with relatively advanced guidance and propulsion systems, hit targets more than 70km away.
The specifics of the militant group's arsenal are vague. However, Hamas has established electronic warfare units, seeing to disrupt the accuracy of the Israel Defense Forces (IDF) and impair connectivity using methods like GPS jamming. They have also begun to increasingly rely on their manufacturing capabilities for weapons. They, reportedly, use recycled materials and adapt unexploded Israeli ordnance. In addition, the group also has access to:
Mortars: a simple, lightweight, man-portable, muzzle-loaded weapon that launches explosive shells in high-arching ballistic trajectories.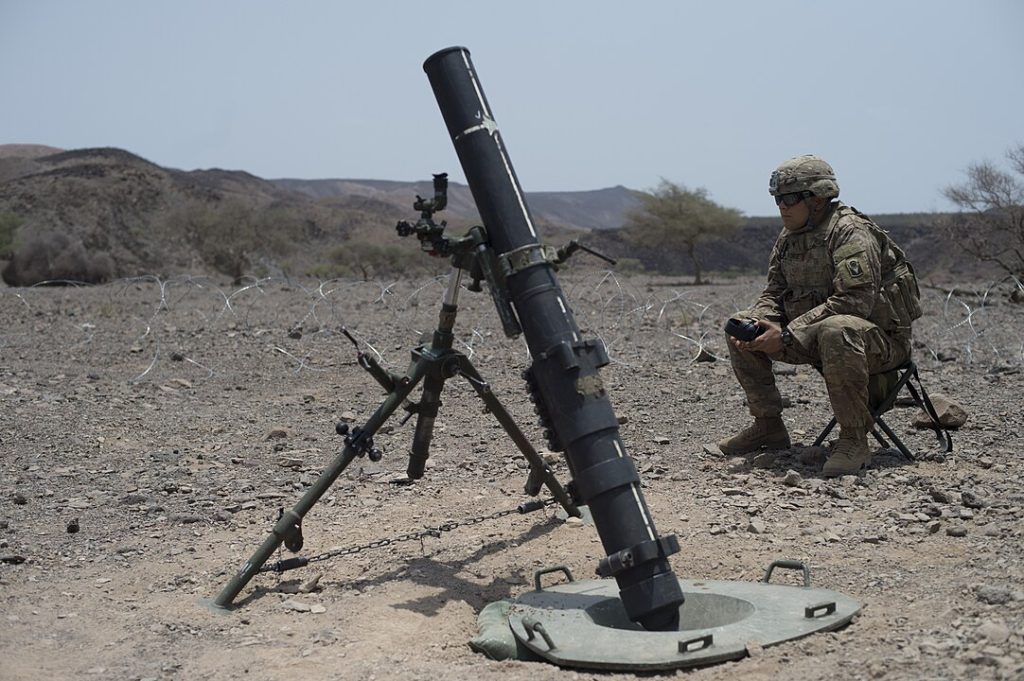 Anti-tank Missiles: a guided missile primarily designed to hit and destroy heavily armored military vehicles.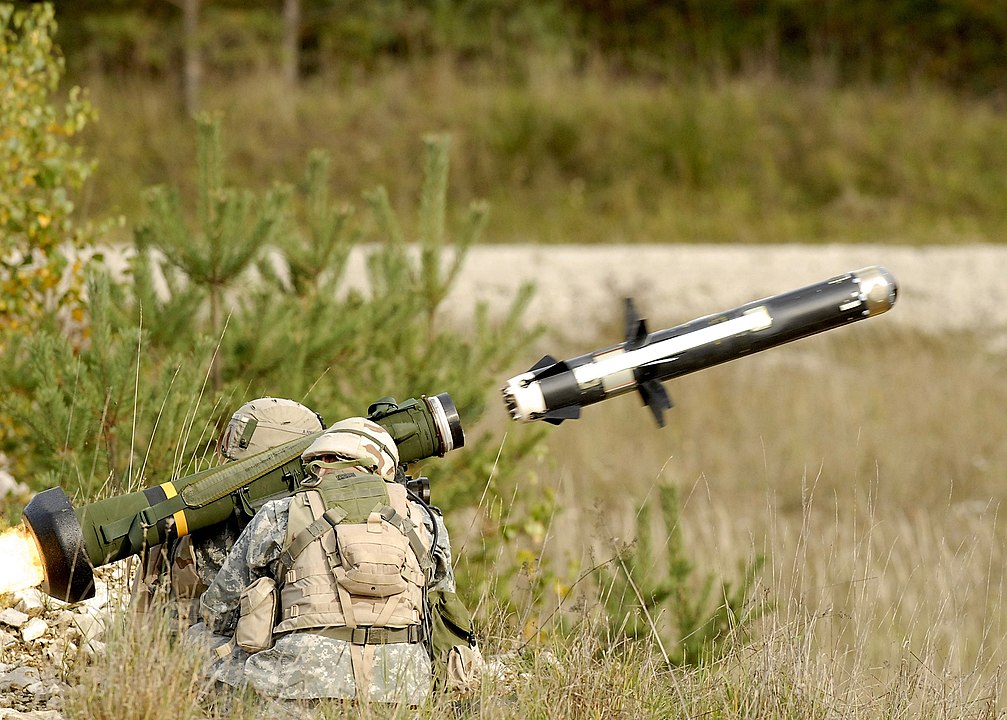 Anti-aircraft Missiles: a missile designed to be launched from the ground to destroy aircraft, ground targets or other missiles.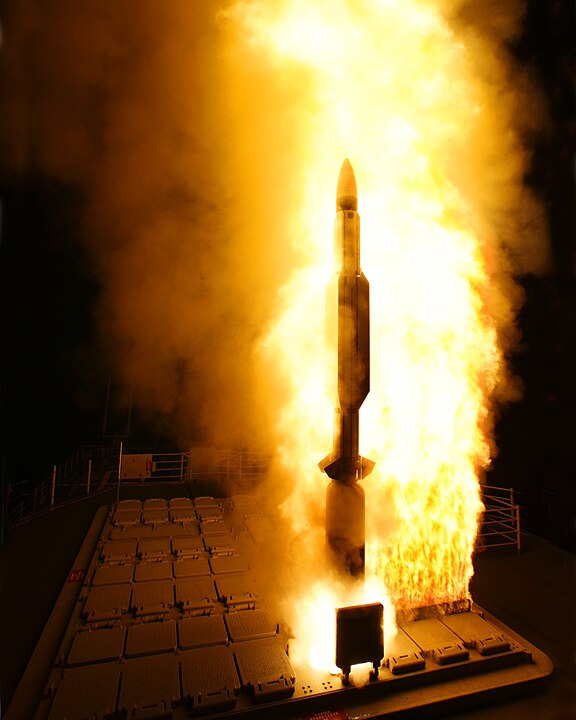 On the other side of the fight, however, Israel has access to more advanced weapons. in fact, according to Israel military news courtesy of Reuters, on July 2nd of this year, Israel approved the purchase of 25 Lockheed Martin F-35 fighter jets in a $3 billion deal as an addition to its existing 50. Besides that, some of the most notable Israeli advanced weapons include, but is not limited to: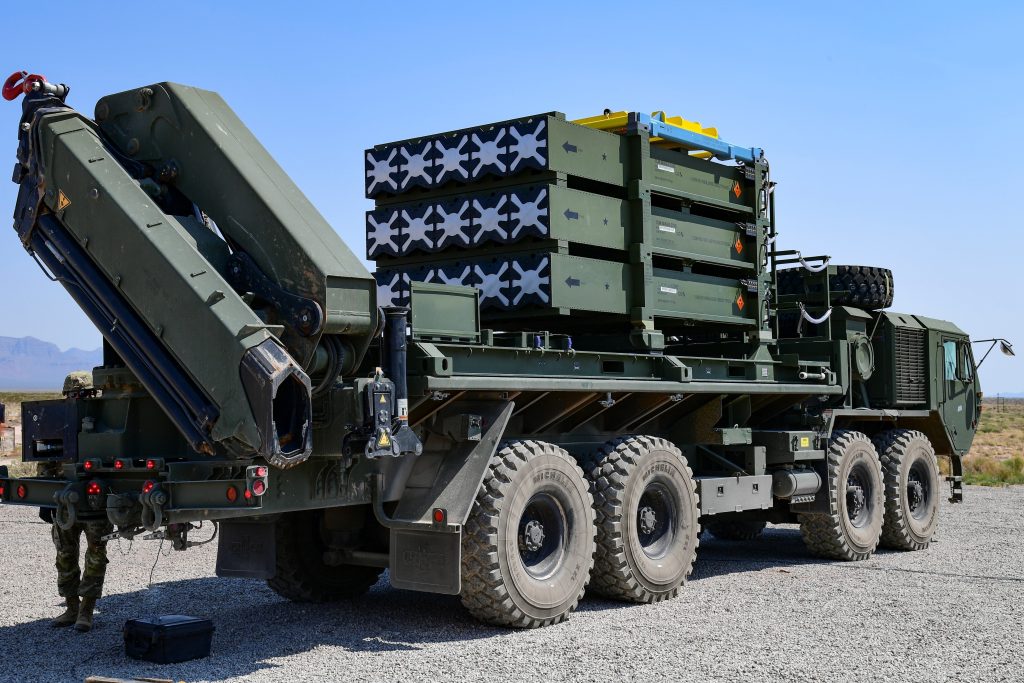 David's Sling: an IDF military system designed to intercept enemy planes, drones, tactical ballistic missiles, medium- to long-range rockets and cruise missiles, fired at ranges from 40 to 300 km.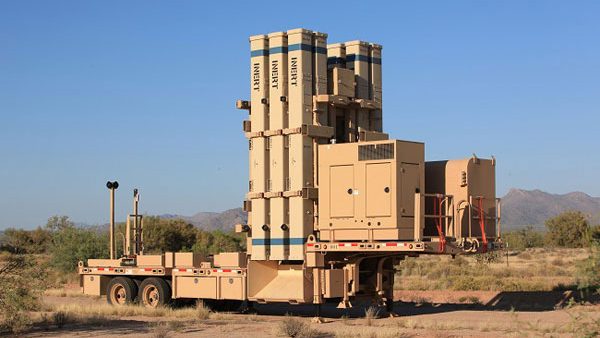 Arrow: A long-range anti-ballistic missile defense system that is designed to protect Israel from attacks from Iran and other regional rivals.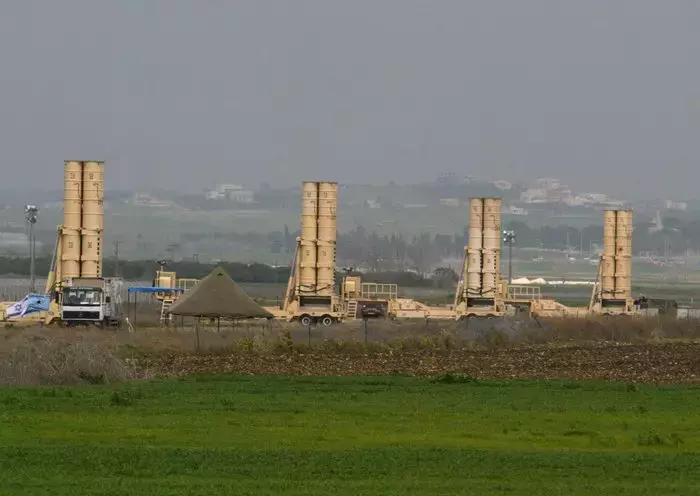 The initial attack alone killed 700 Israelis. And sticking to Prime Minister Netanyahu's vow of "mighty vengeance," Israel's air strikes hit housing blocks, a mosque, and homes of Hamas officials in Gaza, killing more than 400 people, 20 of which were children.
---
Inside Telecom provides you with an extensive list of content covering all aspects of the tech industry. Keep an eye on our Tech sections to stay informed and up-to-date with our daily articles.