Investors are just about coming to terms with the eye-popping payrolls number from Friday, but with Fed Chair Jerome Powell due to speak later in the day, the market will ponder which Powell will turn up (the hawk or the dove). Perhaps ChatGPT has the answer.
Google owner Alphabet unveiled a rival to super popular ChatGPT, saying it will launch a chatbot service named 'Bard'. And so the battle for generative AI, technology that can create prose or other content on command and free up white-collar workers' time, heats up, with Microsoft planning its own AI reveal for Tuesday.
The meteoric rise of ChatGPT, a chatbot from Microsoft-backed OpenAI, has also helped attract retail investors in other smaller firms as artificial intelligence becomes the latest buzzword on Wall Street. (More than 20 years after AI the movie was released)
The main event in Asia was Australia's central bank raising its cash rate by 25 basis points to a decade-high of 3.35% and reiterating that further increases would be needed to fight inflation. The Aussie dollar spiked higher, while short term bonds tumbled.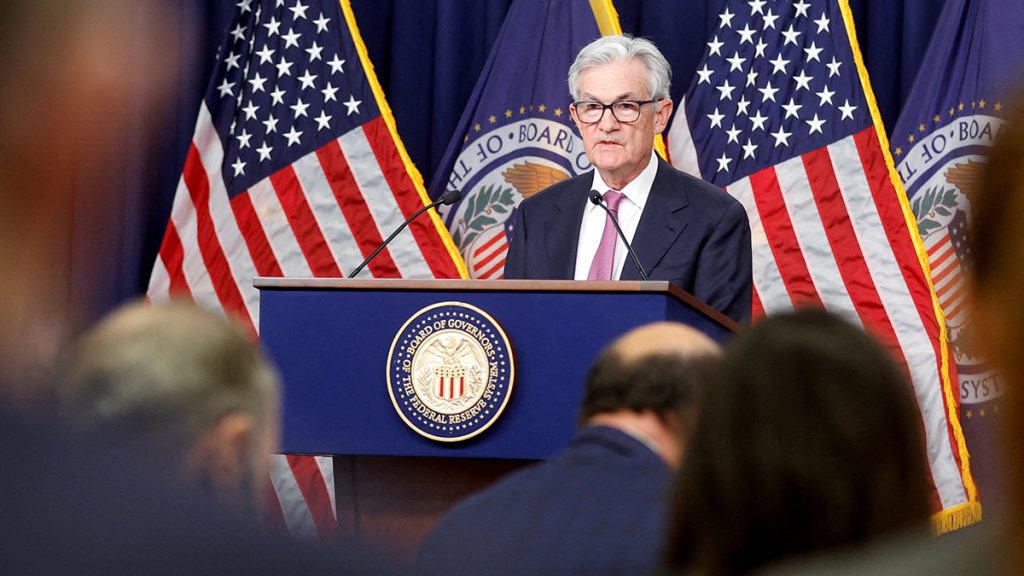 Asian shares held their ground while the rally in the U.S. dollar took a breather on Tuesday.
Meanwhile, a deadly earthquake killed more than 3,700 people across a swathe of Turkey and northwest Syria, sending Turkey's lira to a record low.
Before Powell takes centre stage and hogs the limelight, Bank of England's Huw Pill is also due to speak and his comments on monetary policy will likely move markets.
Key developments that could influence markets on Tuesday:
Economic events: U.K. Halifax house prices for January, Swiss unemployment data
Speakers: Bank of England's Huw Pill, ECB's Peter Kazimir and Klaas Knot and Fed Chair Powell
Earnings: BNP Paribas SA Q4 results
---
Inside Telecom provides you with an extensive list of content covering all aspects of the Tech industry. Keep an eye on our News section to stay informed and updated with our daily articles.