The telecoms industry has been one of the most profitable for centuries. In some corners of the world, there are ongoing battles over the markets, such as Verizon vs AT&T. In the U.S., only a handful of telcos have decent coverage. As a result, these companies have almost monopolized the markets and set the most profitable prices with little to no intervention from the governing bodies. While one might think the fewer options there are, the easier the decision, the reality is simple: the fewer options there are, the more companies apply price gouging in their business models. For the last 39 years, Verizon and AT&T have dominated the American telecoms market. But is AT&T better than Verizon? Or is Verizon better than AT&T?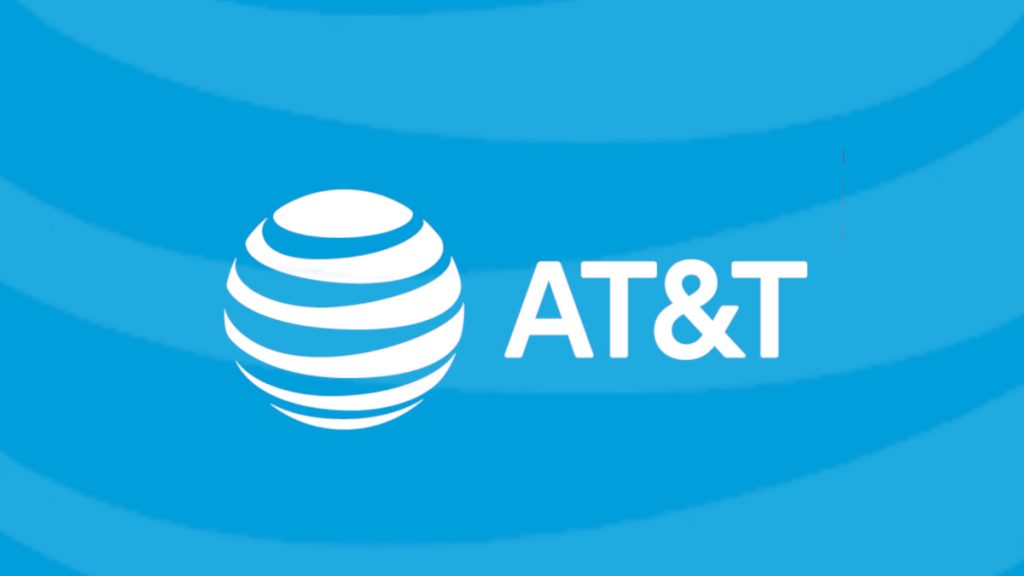 A Walk Down Memory Lane: AT&T
AT&T's story started with Alexander Graham Bell's invention, the telephone. After what was initially named Bell Telephone Co. became American Bell Telephone Co., the company incorporated the American Telephone and Telegraph Co. (AT&T) in 1885.
When American regulators dismantled the AT&T monopoly in 1982, they demanded that AT&T sell its local subsidiaries. As a result, it divided them into seven separate businesses. Regional Bell Operating Companies, or more colloquially Baby Bells, were the names given to these new businesses. While AT&T continued to offer long-distance services, it was increasingly up against foreign-based rivals like MCI and Sprint.
SBC Communications, Inc., a San Antonio-based company, paid $16 billion to acquire AT&T Corp. in November 2005. Following this acquisition, SBC adopted the more well-known AT&T name and brand. Furthermore, the original AT&T Corp. continued to exist as the merged company's long-distance landline subsidiary. The current AT&T Inc. retains SBC's pre-2005 corporate structure and stock price history but claims the history of the original AT&T Corp. (dating to 1877) as its own.
Fast forward to the 2010s, AT&T successfully acquired Time Warner, gaining control of many media assets (i.e., CNN, HBO, all of the Warner Bros. assets, and many others). A few years down the line, AT&T also acquired DirecTV. These acquisitions, however, left the company with significant liabilities in the form of around 173 million USD in long-term debt.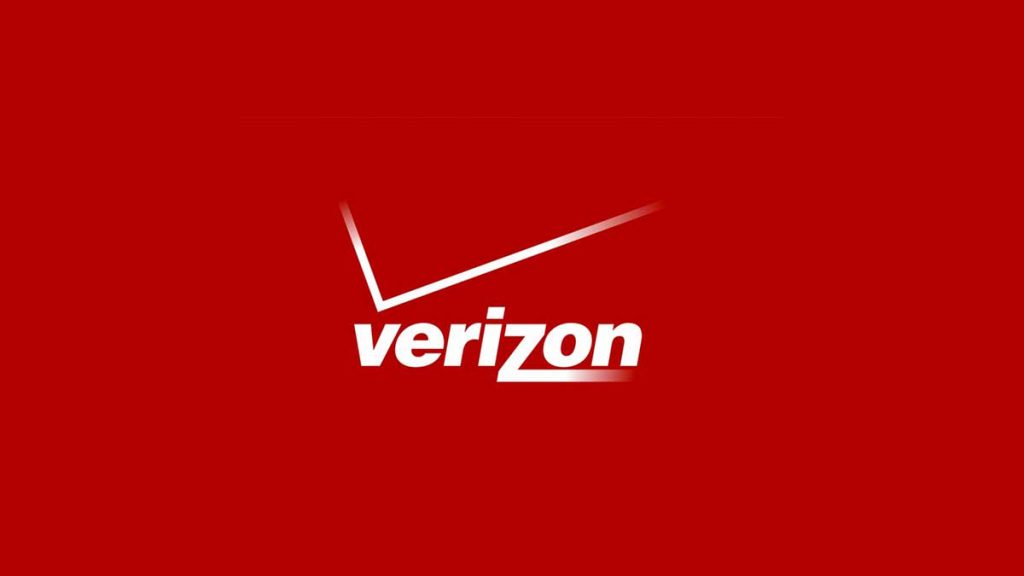 A Walk Down Memory Lane: Verizon
Before there was Verizon, there was Bell Atlantic Corp. and GTE Corp. In April 2000, Bell Atlantic merged with Vodafone Airtouch creating Verizon Wireless. And in June 2000, these telecom giants made U.S. business history through their merger resulting in today's Verizon Communications.
However, not everything was smooth sailing as the new company faced several issues to the point that the profits for the year 2000 did not meet expectations, and the forecast for 2001 was not very promising.
An 18-day strike left the company with 280,000 repair requests to handle
Plans to sell DSL Internet connection services were delayed
The company was not allowed to offer long-distance in 12 of 13 of its home states
An initial public offering of Verizon Wireless was postponed several times due to a lack of investor interest
Fast forward to 2004, after years of strategies, failed partnerships, and getting federal approval to offer long-distance service in Connecticut and Pennsylvania, Verizon was now at the top of the telecommunications game. With staunch competition from cable companies expanding into voice services, Verizon teamed up with DirecTV offering customers digital broadcast satellite and voice and Internet services.
Acquiring the long-distance carrier MCI in 2005 gave the company access to MCI's million corporate clients and international holdings. Therefore, Verizon's presence expanded into global markets. Verizon's 2006 revenues rose by as much as 20 percent following the purchase.
Following years of keeping up with the latest telecoms innovation, Verizon rolled out its 5G mobile networks in April 2019. It acquired Tracfone Wireless, a business unit of the Mexican telecom business, America Movil, for $6.25 billion in November 2021.
Verizon vs AT&T: The Fight for Subscribers
These telecom giants dominate the U.S. telecom market; while other telcos exist and operate in that territory, the major players remain the same. Residents of the States face a dilemma: "Verizon vs AT&T, which is better for me?". And while we cannot answer the question for them, we can give guidelines on how to choose the best option for them individually. Please note that all numbers included in this article are as of the time of writing it.
AT&T vs Verizon Unlimited Plans
Both Companies have similar plans. However, Verizon has more: for the eight AT&T offers, Verizon offers ten. They are all the same bundles with minor variations. For example, AT&T's Unlimited Starter for Teachers offers unlimited data, no mobile hotspot data, and no contract at 48.75 USD per month. In contrast, Verizon's Welcome Unlimited Plan for Teachers provides the same terms at 55 USD per month.
AT&T vs Verizon Coverage Map
While both telcos dominate the market, they do not cover the territory equally. In fact, Verizon has established superiority in its 4G LTE coverage, boasting more nationwide coverage than any of its competitors. In contrast, Verizon only covers 11 percent of the country's 5G networks compared to AT&T's 18 percent. However, given that 5G deployment is still in its early stages, Verizon is set to catch up to the rest and probably exceed them in the coming years as the telco has both the financial means and network assets needed.
AT&T vs Verizon Price
With top-tier offerings costing over $100 per month, Verizon's cell phone plans are among the most expensive on the market (you can get away with this when you're the biggest carrier in the country). Despite being similarly expensive, AT&T's plans are typically $5 to $10 cheaper per month. Additionally, AT&T recently demonstrated a willingness to lower the costs of its main unlimited plans through promotional offers. For instance, a current promotion reduces AT&T's Unlimited Premium plan from $85 per month to just $60 per month by way of $250 in amortized bill credits.
AT&T vs Verizon Stock
Compared to overpriced rival T-Mobile, which trades at a massive P/E ratio of about 124x following excitement sparked by subscriber trends, Verizon and AT&T appear appealing at 38.76 USD and 18.26 USD, respectively. Realizing that Verizon and AT&T are both long-term investments is crucial. It might take some time for the markets to experience a sustained recovery, but investors may find solace in both companies' dividends in the interim.
Verizon LTE Home Internet vs AT&T
During off-peak hours, Verizon 5G Home Internet typically provides faster speeds than AT&T DSL (IPBB) internet service. Verizon 5G Home Internet may be slower during busy times. Lower latency and much more reliable stability and consistency are hallmarks of AT&T DSL (ping). The download speeds offered by AT&T DSL are more than adequate for 4K streaming and online gaming. AT&T Fiber provides the best performance by a wide margin. There is still room for Verizon 5G Home Internet to catch up to fiber internet providers like AT&T Fiber and Verizon Fios.
AT&T Prepaid vs Verizon Prepaid
There are three types of prepaid plans:
Basic unlimited
Upgraded unlimited
Premium unlimited
The main difference in each category between the telcos is the price: the basic unlimited packages are both 30 USD per phone, the upgraded unlimited is cheaper with AT&T at 40 USD per phone by 5 USD, and the premium unlimited is also more affordable with AT&T at 50 USD per phone by 5 USD. Nevertheless, prepaid packages present several disadvantages: upfront pay, no great perks, and no competitive prices.
Wrap-up
The Verizon vs AT&T war is a moot point. With good reason, Verizon and AT&T have consistently dominated the wireless sector. Both companies provide excellent coverage, robust phone plans, and appealing extras. They both charge the highest prices on the wireless market, so you'll also pay a pretty penny for the privilege. AT&T barely edges out Verizon in terms of affordability. Still, Verizon typically offers more value for the money, including more benefits across its entire lineup of unlimited plans and more consistency in premium data allowances. These two carriers are so similar that neither one excels significantly. In all honesty, your wireless carrier should provide the services that you value the most.
---
Inside Telecom provides you with an extensive list of content covering all aspects of the tech industry. Keep an eye on our Telecom sections to stay informed and up-to-date with our daily articles.