Small businesses represent about 90% of businesses worldwide. However, managing finances can be quite challenging for small businesses. Thankfully, there are now modern banking solutions that have made financial transactions in business seamless. One such is the virtual credit card. This innovation has enabled businesses to handle their financial affairs more smoothly. In this piece, we will cover the benefits of virtual credit card instant use for small businesses.
It gets even better. Instant-use virtual credit cards give businesses more options and more access to benefits not available in the regular credit card. In this article, you will learn what instant virtual credit card use is and the benefits your business can enjoy from it.
What Is an Instant-Use Virtual Credit Card?
Usually, a credit card is approved within seconds. However, it takes up to a week before you can start using it. If you need access to money for a major or urgent purchase, this one-week wait could make your goals impossible, especially if there's a deadline.
An instant-use online credit card solves that problem. Upon approval, you can begin to use it immediately. When you apply for one, you will typically receive a physical card later, but you can start enjoying the benefits instantly.
Many instant-use virtual credit cards are closed-loop or store cards. This means you can only use them with a specific retailer. Retail brands and airlines often offer these cards so customers can use them immediately to purchase their products.
Benefits of Instant-Use Virtual Credit Card for Small Businesses
An instant-use online credit card comes with loads of benefits, whether you're using it for your own purchases or offering it to customers. They are listed below:
It Helps You Make Urgent Purchases
This is perhaps the most important benefit of online instant-use credit cards for small businesses. With the instant-use card, you can make urgent purchases with deadlines. For example, if you're a retailer and one of your suppliers is giving a discount within a limited period, you can take advantage of it with an instant-use virtual card.
When you are able to benefit from good discounts, you'll make more profits and your business will boom. On the other hand, the discount window might have closed if you were to wait for your physical card to be ready and mailed to you.
It Enables You to Attract and Retain Customers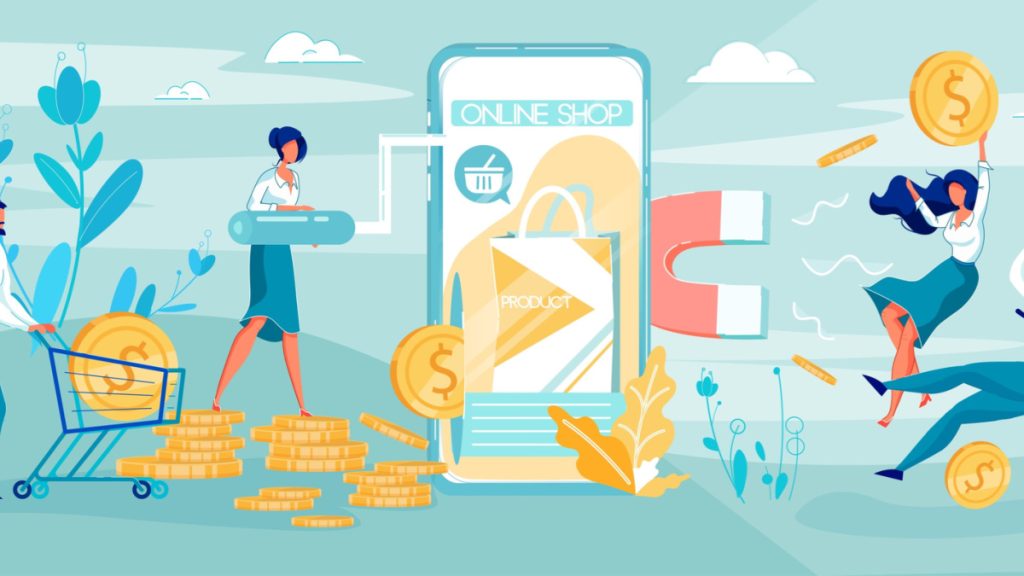 There are many technologies that help put customers first now. However, a well-known and time-tested marketing strategy works better. If you offer your customers an instant-use card, they would be able to take advantage of your sales and discounts. Now, everyone loves freebies and customers are always drawn to brands that give them gifts, giveaways and discounts. With an online instant card, you can give your customers and prospects discounts and mark-downs. This attracts new customers and helps retain old ones.
It Helps You Create Customer Loyalty
Having customers who are loyal to their brand is every business's dream. Loyal customers make larger transactions as a result of the relationship they've had with you over time. There are several ways to earn customers' loyalty and giving discounts via instant-use cards is one. An online instant-use card is a great tool that helps give your customers good discounts and keep them loyal. However, learn about loyalty fraud and how to prevent them.
It Equips You to Meet Unexpected Financial Needs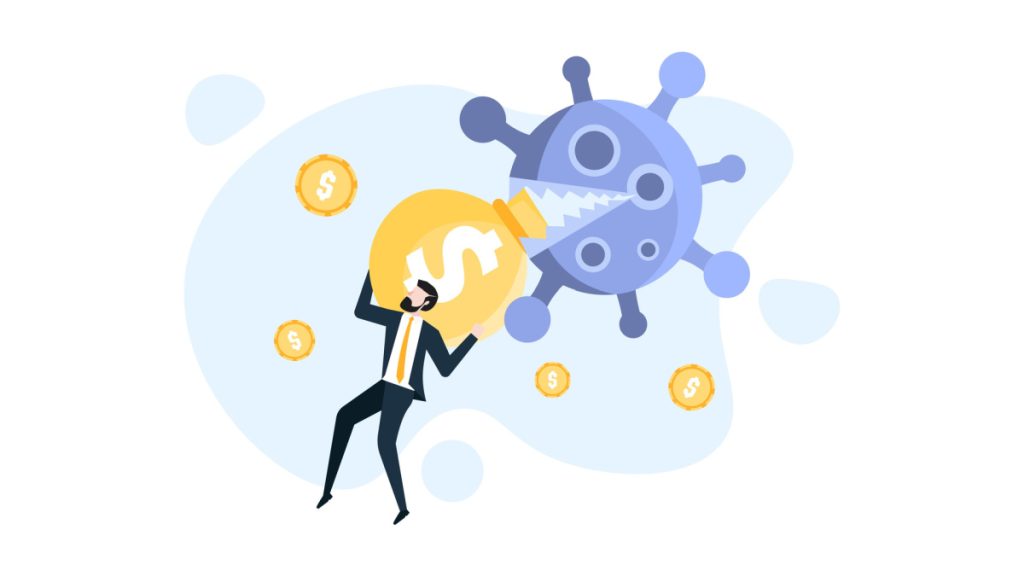 Most businesses run into financial troubles once in a while and if care is not taken, these troubles could cause irreparable damage to the businesses or even end them. Having instant access to money can be a lifesaver in such instances. An instant online credit card provides money for immediate use without waiting for the one-week timeline. Sometimes, that one-week timeline can be the difference between a sinking business and a floating one.
To get the most out of the benefits highlighted above, be sure to research the brands and financial institutions that offer the best value. In addition, look out for any hidden terms and conditions before you make a commitment.
General Benefits of Credit Cards for Small Businesses
In general, credit cards offer small businesses numerous advantages. Some of them are discussed below.
Easier to Obtain
Credit cards are easy to obtain compared to a traditional loan or a line of credit. Boycott all the rigorous procedures in the traditional loan system with a credit card. This gives you more options and flexibility in raising money to grow your business.
Funds Purchases for Smooth Business Running
Starting a business requires significant capital; more often than not, small businesses need help raising capital for business. In some instances, businesses would have spent their initial capital on fixed costs and become stranded with variable costs. Credit cards come to the rescue here. With them, small businesses can breathe easy and access money for the day-to-day running of the business. It could also be that a business needs money for major equipment. Using credit cards solves this problem and helps the business maintain a healthy cash flow.
Gives Rewards and Perks
A business credit card opens doors to perks not available for individuals. These perks are limited to business credit cards. Purchases made on your account earn you rewards like points, cashback or miles. Any purchase made by the business or your employees on the account earns you rewards.
Builds Your Credit History and Score
Using a credit card for your business transactions and paying your balances as and when due, helps build an impressive credit history for your business. When you have an excellent credit score, it shows your business is credible and opens you up for other opportunities and loans.
Trims Employees' Expenses
Reimbursing employees for money spent on the business can be cumbersome. With a business credit card, this problem would cease to exist. Employees would make all their business-related purchases on the same card, making it easy to track expenses in your business and streamline them.
Gives Higher Purchase Limits
Credit cards come with purchase limits and business credit cards have higher purchase limits. This opportunity enables you to make larger purchases which would not be so if you use a personal credit card. Knowing that you have access to a larger credit to grow your business gives peace of mind and confidence.
Separates Your Business and Personal Expenses
Many entrepreneurs use their personal credit card to run their business. This makes a mess of their accounts and affects the growth of their business. With a business credit card, your personal account is separate from your business account. Monitoring your income and expenditure becomes easy. Also, a credit card that is strictly for your business makes it easy to evaluate the business without the distraction and confusion of personal purchases.
Increases Sales and Grows Your Business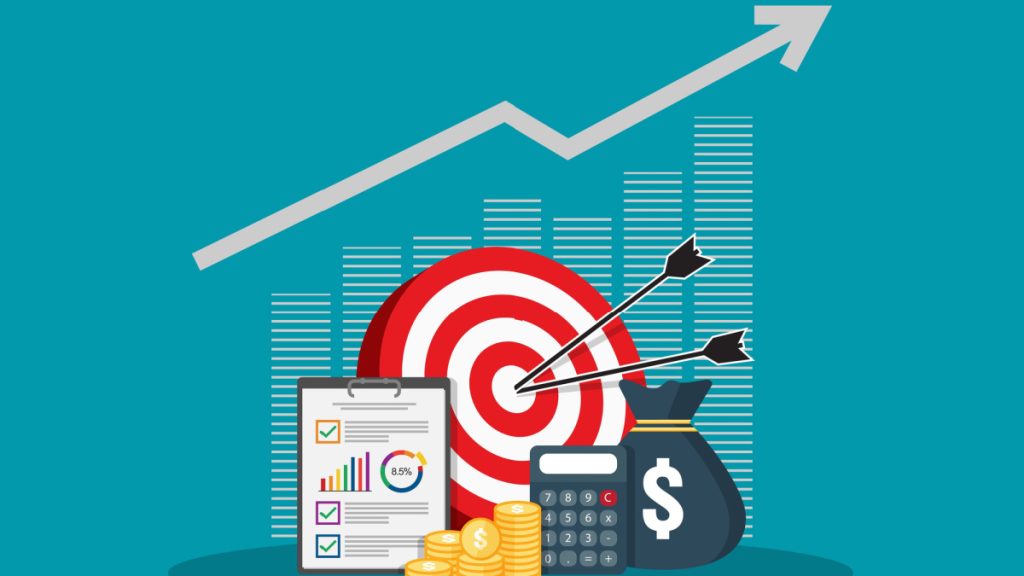 When you offer the option of credit cards to your customers, you increase your customer base. Many people would instead shop or do business with a brand that allows them to use their credit cards than one that doesn't. This improves your market reach. In addition, the impulsive nature of shoppers with credit cards works to your advantage. Many customers won't hesitate to make a purchase if they have a credit card. However, if they use a debit card or have to pay in cash, they would think twice about their purchases.
Start Enjoying the Benefits of Virtual Instant-Use Credit Card Today
A lot of struggles young businesses go through can be solved with cash flow. Once small businesses have enough money to buy equipment and pay running costs, they usually succeed. Smooth cash flow can be facilitated by business credit cards and the instant use option makes it even more attractive.
If you're yet to start using instant use credit cards for your business, what are you waiting for? Numerous benefits are available for your business when you apply for an instant-use virtual credit card. These benefits include the opportunity to make urgent purchases, increased chances of attracting and retaining your customers, the ability to create customer loyalty and the opportunity of meeting unexpected financial needs.
There are general benefits for small businesses when they use credit cards. These benefits are as follows: easier to obtain, cash flow and flexibility, rewards and perks, opportunity to build credit history and score, grace of higher purchase limits, streamlining of employee expenses, separation of business and personal expenses and increase in sales and growth of business.
---