Previously on Telecom Wars, we showcased the intense battle between U.S resident heavyweights AT&T and Verizon and how Africa's operators earned the continent a place on the global stage. In this new edition of telecom wars, we introduce and pit against one another two of Germany's most prolific telecom operators: Deutsche Telekom vs Vodafone Germany.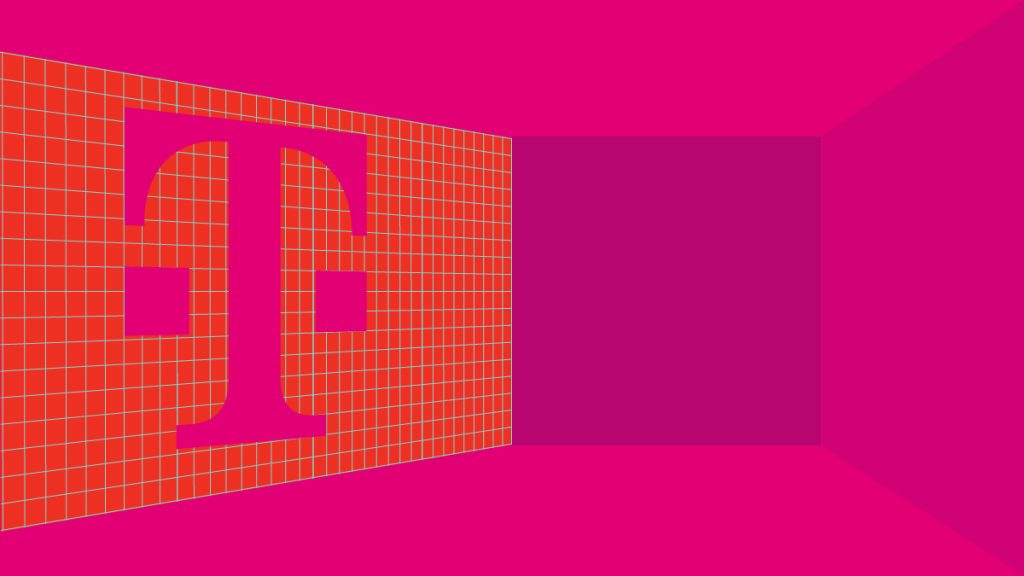 In This Corner… Deutsche Telekom
Founded in 1995 and headquartered in Bonn, Germany, Deutsche Telekom AG provides telecommunication and information technology services. Its revenue for 2022 reached an impressive 128.6B USD while it made 4.9B USD in profits. Additionally, its 2022 assets amounted to 340.6B USD. It operates through 4 different "departments":
Germany: All fixed-network and mobile activities.
The United States: All mobile activities in the U.S. market.
Europe: All fixed-network and mobile operations of the national companies in several European countries (i.e., Greece, Romania, Hungary, Poland, the Czech Republic, etc.).
Systems Solutions: Integrated solutions for fixed and mobile networks, highly secure data centers, a comprehensive cloud ecosystem of standardized platforms, and global partnerships.
Group Headquarters and Group Services: Board departments such as the global network factory, the group technology unit, and the Pan-Net industries.
In addition, it provides business and corporate customers with information and communication technology (ICT) solutions.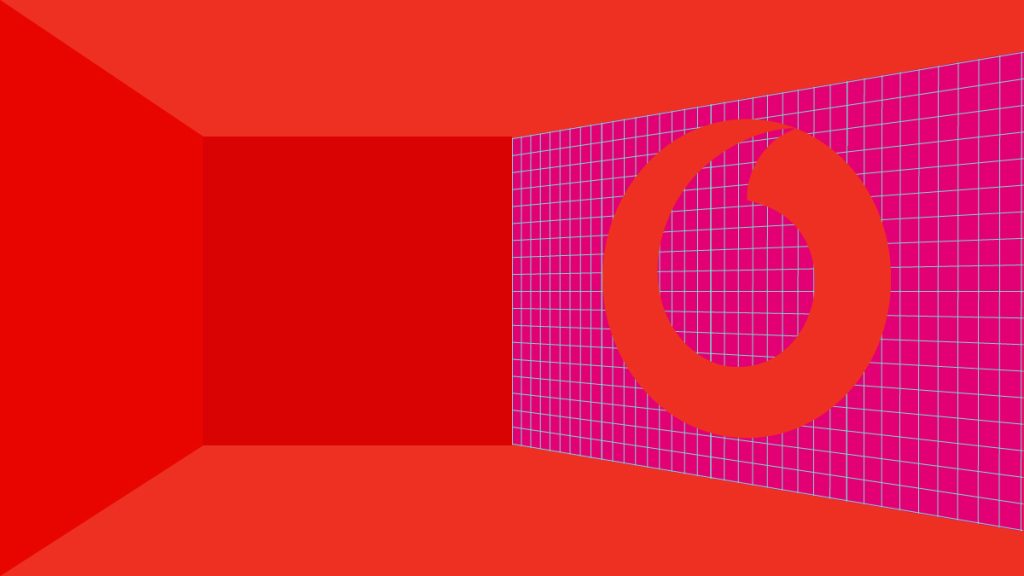 In the Other Corner… Vodafone Germany
Founded in 1990 and headquartered in Düsseldorf, Germany, Vodafone Germany is a subsidiary of Vodafone Group plc. The present company resulted from the parent company's takeover of the German engineering group Mannesmann GmbH in 2000. In 2022, its parent company, Vodafone Group plc, made 53.6B USD in revenue while having 178.6B USD in assets. Unfortunately, its profits tanked to – 291M USD. The offered services include:
Prepaid and postpaid mobile phones
Internet Protocol Television (IPTV)
Cable Television
À Vos Marques, Prêts, Partez !
For the last 28 years, these two companies have been going neck to neck for the best telecom operator in Germany. So, let's see what each has to offer.
Round One: Connectivity
There are two different types of networks in Germany: D-networks and E-networks. While the former operates more transmitting stations on high frequencies, giving the consumer better reception inside buildings, the latter transmits the signal on lower yet high frequencies. So as far as the type of networks, both companies are on equal footing, using D-networks. However, according to their coverage maps, Telekom has 1,448 dark spots, while Vodafone exceeds that at a whopping 1,932. Nevertheless, both companies have extensive networks for 3G and newer generations of cellular networks. Although they are fading the 3G ones out.
Round Two: Pricing
The Telekom vs Vodafone disparity is glaringly obvious once you take into consideration the pricing. Deutsche Telekom package pricings start at 39.95 € for 6 GB. Vodafone, however, offers a modest 29.99 € for 5 GB. Not to mention that Telekom requires a One-time fee of 39.95 € while its rival company does not have such a requirement.
To make the equation more balanced, both companies offer contracts with a longevity of 2 years (24 months). In addition, both telecom giants offer discounts for people under 28 years old.
Speed Round!
According to the Mobile Network Experience Report 2022, the fastest average overall download speeds (typical everyday speeds a user encounters across an operator's mobile data networks) on Telekom's network — 51.8 Mbps, which was 4.5 Mbps (9.4%) faster than Vodafone's score of 47.3 Mbps. In addition, the download speeds for Telekom 5G users scored 70.5 Mbps, which was 11.6 Mbps faster than Vodafone's 58.9 Mbps.
As for the Upload Speed Experience (the average upload speeds observed by users across each operator's mobile data networks), Telekom had the fastest one at 13.1 Mbps. In contrast, Vodafone had a speed in the 11.1-11.2 Mbps range. Regarding 5G users, Telekom scored an impressive 15.2 Mbps compared to Vodafone's 11.7Mbps.
Extra Brownie Points
On another note, companies that give back to their communities are the pillar of society. Telekom has created S20, which included well-known businesses operating in Germany interested in using their sponsorship as an effective strategic instrument of communication. As for Vodafone Germany, its parent company has established the Vodafone Foundation, using technology to bring about sustainable change.
Final Thoughts
There are several mobile operators in Germany but none come close to these two telecom giants' leagues. However, as the numbers above have shown, there is debate about Deutsche Telekom vs Vodafone Germany; Telekom is winning all the rounds, except maybe pricing. But when it comes to connectivity, can you really sacrifice it, especially if your whole life (i.e., social and professional) is reliant and dependent on a good internet connection, be it at home or on the road? If you are a digital nomad living in Germany or even a permanent resident there, check out Telekom's packages and bundles and figure out which one works best for your lifestyle.
---
Inside Telecom provides you with an extensive list of content covering all aspects of the tech industry. Keep an eye on our Operators section to stay informed and up-to-date with our daily articles.