Mercedes-Benz said on Wednesday it has teamed up with Google on navigation and will offer "super computer-like performance" in every car with automated driving sensors as it seeks to compete with Tesla and Chinese newcomers.
Automakers new and old are racing to match software-powered features pioneered by Tesla, which allow for vehicle performance, battery range and self-driving capabilities to be updated from a distance.
The German carmaker agreed to share revenue with semiconductor maker Nvidia Corp, its partner on automated driving software since 2020, to bring down the upfront cost of buying expensive high-powered semiconductors, Chief Executive Ola Kaellenius said on Wednesday.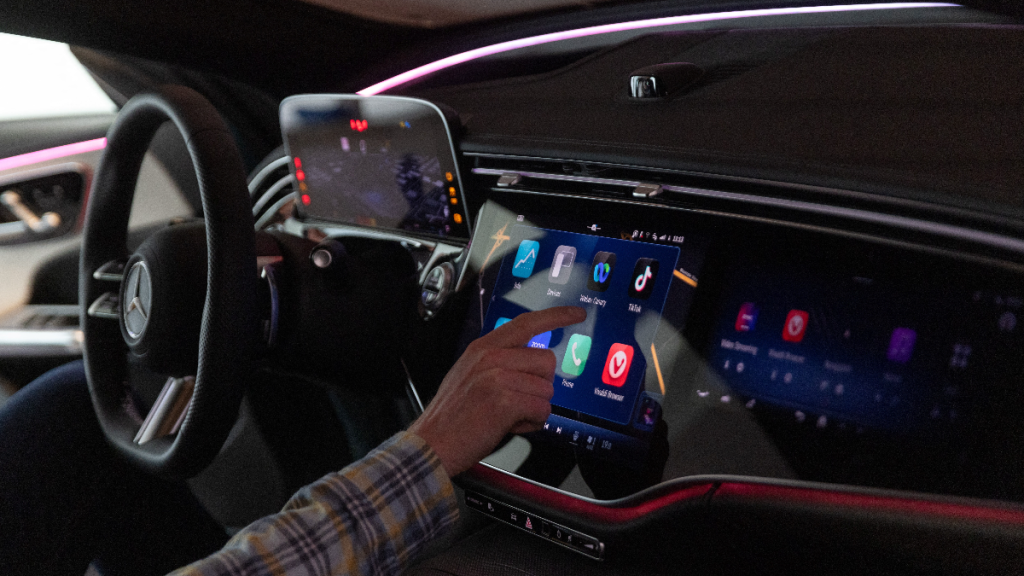 "You only pay for a heavily subsidized chip, and then figure out how to maximize joint revenue," he said, reasoning that the sunk costs would be low even if drivers did not turn on every feature allowed by the chip.
But only customers paying for an extra option package would have cars equipped with Lidar sensor technology and other hardware for automated "Level 3" driving, which have a higher variable cost, Kaellenius said.
Self-driving sensor maker Luminar Technologies Inc, in which Mercedes owns a small stake, said on Wednesday it struck a multi-billion dollar deal with the carmaker to integrate its sensors across a broad range of its vehicles by the middle of the decade, sending Luminar shares up over 25%.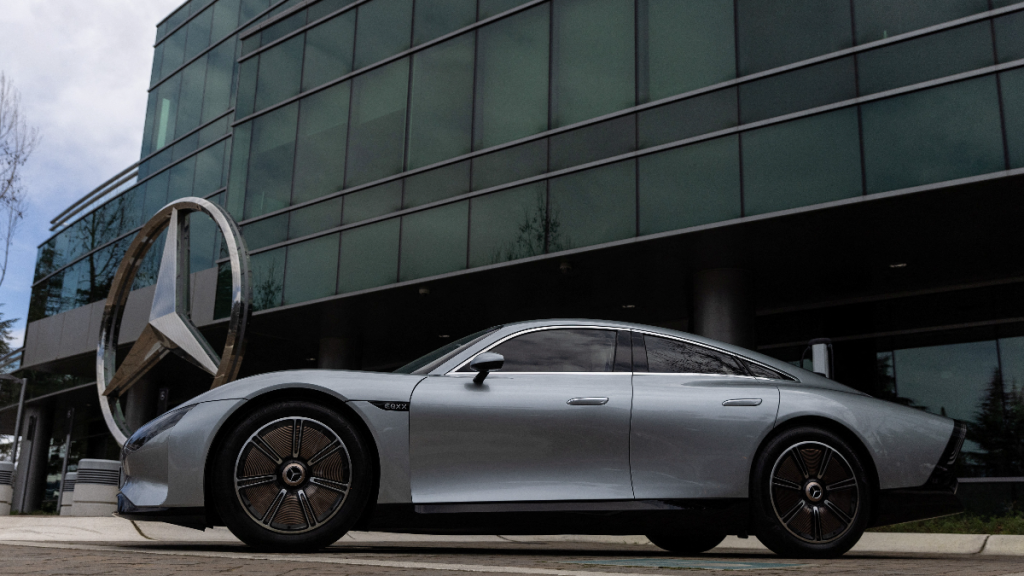 Mercedes' announcements at a software update day in Sunnyvale, California, detailed the strategy behind a process underway for years at the carmaker to move from a patchwork approach integrating software from a range of suppliers to controlling the core of its software and bringing partners in.
It generated over one billion euros ($1.06 billion) from software-enabled revenues in 2022 and expects that figure to rise to a high single-digit billion euro figure by 2030 after it rolls out its new MB.OS operating system from mid-decade.
This is a more conservative estimate as a proportion of total revenue than others like Stellantis and General Motors have put forward. "We take a prudent approach because no-one knows how big that potential pot of gold is at this stage," Kaellenius said.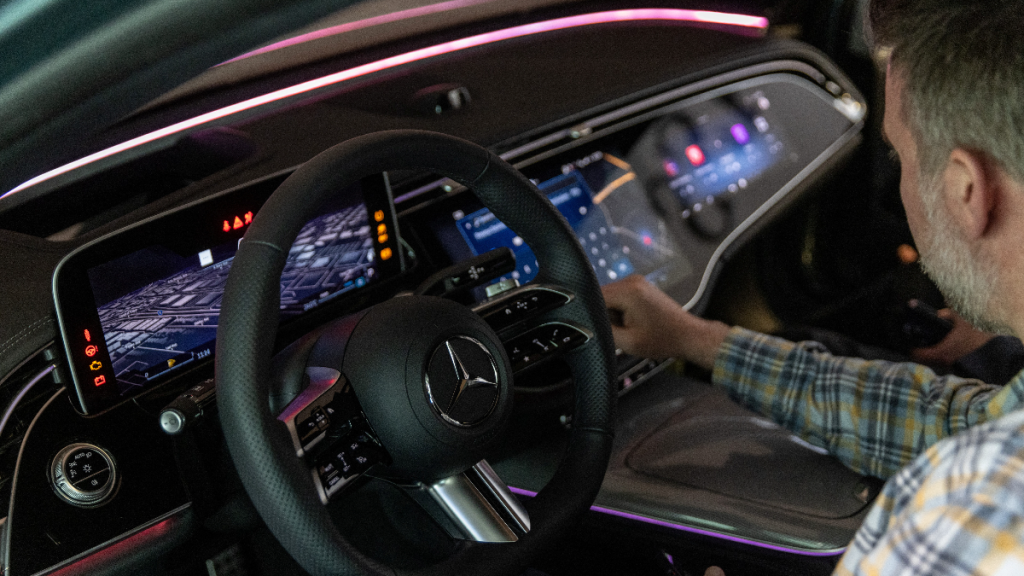 GOOGLE PARTNERSHIP
Mercedes said the collaboration with Google would allow it to offer traffic information and automatic rerouting in its cars.
Drivers will also be able to watch YouTube on the cars' entertainment system when the car is parked or in Level 3 autonomous driving mode, which allows a driver to take their eyes off the wheel on certain roads as long as they can resume control if needed.
Other carmakers like General Motors, Renault, Nissan and Ford have embedded an entire package of Google services into their vehicles, offering features like Google Maps, Google Assistant and other applications.
All vehicles on Mercedes' upcoming modular architecture platform will also have so-called hyperscreens extending across the cockpit of the car, the company said on Wednesday.
($1 = 0.9430 euros)
---
BERLIN (Reuters)
Inside Telecom provides you with an extensive list of content covering all aspects of the Tech industry. Keep an eye on our News section to stay informed and updated with our daily articles.