The online community of today is nothing without avatars. Their popularity has increased dramatically after Twitter NFT avatars were introduced. Avatars are now often used on a variety of social networks, gaming websites, forums, and chat applications like Discord. Avatars give each user a distinct personality and help them stand out, and in a digital world, you want a digital identity.
What is an NFT Avatar
NFT avatars are representations of characters in the "headshot" style of digital profile pictures. They are all produced by a randomizing algorithm and have various characteristics such as attire, accessories, haircuts, facial expressions, and more that, when randomly assembled, form a unique character. There are numerous avatars that have more human-like personalities and others that include fantasy and science fiction themes, so they are not simply confined to being animals. The most well-known NFT avatar collections are Avatars, Hashmasks, Bored Ape Yacht Club, and CryptoPunks.
NFT Avatars are Dominating the Space
NFT avatars go beyond simple digital art. They are special assets with high inherent value and secondary market collectibility. They are well-liked for other reasons as well:
Being Part of a Community
One significant factor in the success of NFTs in the development of a feeling of community. An NFT avatar also serves as a pass to a private neighborhood. For instance, a Bored Ape NFT gives users access to a number of bonuses and premium features, like the Bored Ape Yacht Club Discord channel. Additionally, it suggests membership in a prestigious club. Many avatar initiatives create social media community conversations, expanding the sense of community and the asset's usefulness. Owners of NFT avatars take pride in their possession and frequently use them as Twitter avatars.
The ideals that the owner stands for may likewise be reflected in NFT avatar projects. For instance, exclusive ownership clubs with several royalty tiers power the World of Women collection. Additionally, it aspires to empower women via diversity and the arts. A WoW NFT avatar is a badge that shows the owners also support a certain ideal that has the potential to go popular online.
People frequently have an innate desire to identify with and belong to a certain group or community. One of the fundamental principles that avatars offer is this element.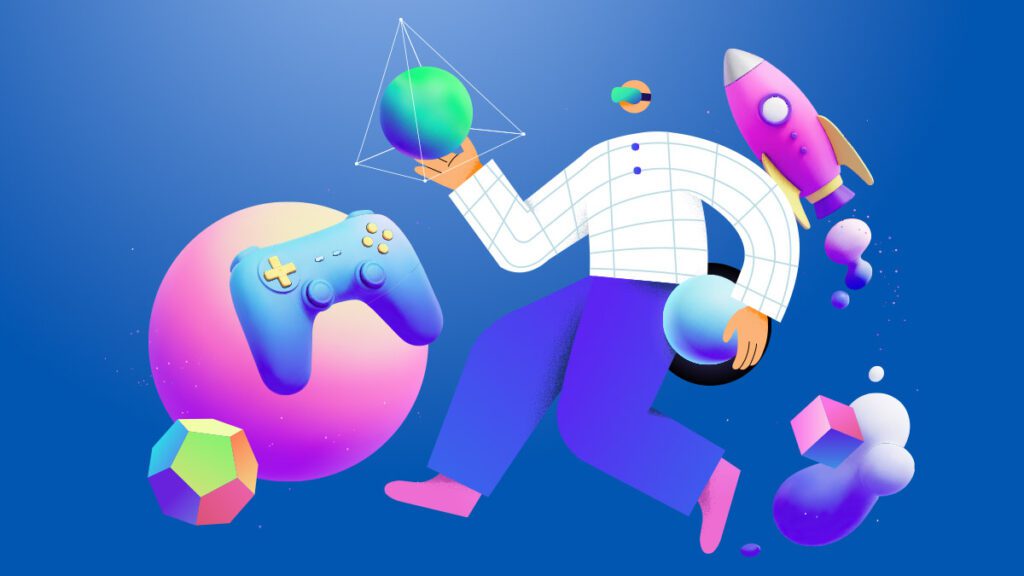 A Symbol of Status 
The owner's digital status is likewise reflected in an NFT avatar. For instance, the buzz around an original CryptoPunks avatar has led to a significant increase in price since its release. Owning and exhibiting an NFT Punk at such a price indicates that the owner has a genuine investment in NFTs. As part of the developing NFT phenomena, users of other NFT avatars also exhibit a feeling of digital identity.
Investment and NFT Flipping
NFT avatars are rare since they are restricted in supply. Investors buy them because of this aspect in the hopes that their worth will increase in the future. When one avatar in a collection smiles, the others frequently do the same. NFT avatars have a lot of promise, especially in the metaverse. NFT avatars' ubiquity and durability entice crypto aficionados to think of these collectibles as long-term investments.
Metaverse NFT Avatars
The community, the basis for a metaverse—a virtual environment with its own identities, audiences, and rules—is at the heart of NFT avatars. The many use cases of NFT avatar collections serve as proof that NFT avatars are gradually reaching a state of maturity in this respect. Royalties, character improvements, and gamification are just a few of the extra conveniences that many projects are seeking to integrate.
The Sandbox project is one of the most noteworthy ones. In order to enable collectors to use their avatars in the metaverse, The Sandbox works with NFT avatar projects. Examples include the Gutter Cats, Hashmasks, and Bored Ape Yacht Club. Users may transform 2D collected photos into 3D playable avatars that are animated and convey whole interactions within The Sandbox, thanks to the interoperability of NFTs.