The creator of the celebrity-favored Bored Ape Yacht Club (BAYC) non-fungible tokens (NFT), Yuga Labs, revealed on Friday the acquisition of one of the most valued and oldest brands in the NFT universe, CryptoPunks, in addition to Meebits, according to The Verge.
It will aim to welcome a "community of builders," Yuga Labs hopes to provide the right ecosystem fostering the creation of byproducts in coherence with the two projects.
To succeed, first, it must deliver intellectual property and commercialization rights to both CryptoPunks and Meetbits possessors, which in return gives them the right to develop works and products. These works will be based on their own NFTs – a case similar to the BAYC owners.
"Everybody knows CryptoPunks; everybody loves CryptoPunks," one of the BAYC co-founders, Greg Solana, told The Verge.
"It's just iconic, ahead of its time. It's visionary, and it's gonna be here forever. We were just immediately excited about it without knowing at all what we would want the next step to be," he added.
In parallel, the co-founders of Larva Labs, Matt Hall and John Watkinson, expressed that Yuga Labs' vision would be a better fit and caretaker of the project following the acquisition.
In 2017, Hall and Watkinson released CryptoPunks to the public as a "sort of a digital art project," Hall told The Verge.
"We felt like we were less and less suited to this as a couple of software developer experimentalist kind of people," he added.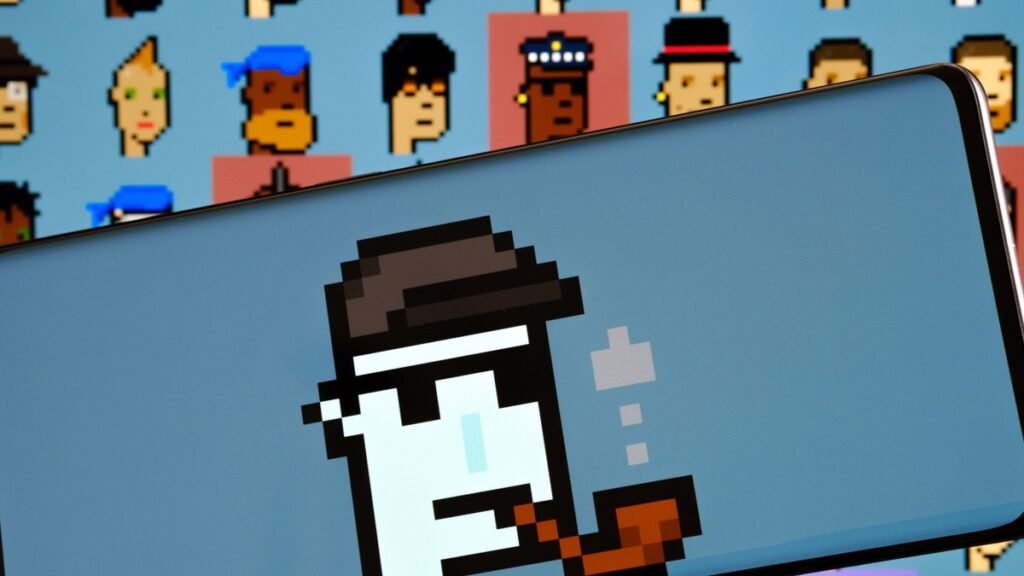 As part of the deal, Yuga Labs will also be obtaining over 400 CryptoPunks and 1,700 Meebits from Larva Labs; however, the company refrained from publicizing the sale's price. Meanwhile, Larva will proceed with independent operations on new projects.
According to OpenSea, over $1 billion worth of BAYC has been traded on its platform, placing the Bored Ape collection the world's second-biggest NFT compendium based on trading volume. Bored Ape was beaten by CryptoPunks with $2.2 billion. Meebits trade, on the other hand, is estimated to be $227 million in volume.
Following its exponential rise, the NFT market witnessed a subliminal cooldown. In 2021, its prompt emergence to the scene with sales volumes and value was followed by a drop throughout the holidays, yet experts are anticipating a rise to occur.
While the acquisition accompanied the NFT market's cool off, it also placed Yuga Labs in a much more prominent position in this decentralized space. Its co-creators are seeking to expand their influence to reach different ventures. The company is already launching a merch line, a limited-time mobile game, and threw a celebrity-filled event in Brooklyn, New York.
"We see ourselves with tentacles into all those things: streetwear, events, gaming, NFTs, et cetera," another co-founder of Bored Ape NFTs, Wylie Aronow, told The Verge.
"It's just a matter of figuring out and extending that utility to these new IPs," he added.
In January, Yuga Labs welcomes 11 employees to its team as it rapidly extends its capabilities, reaching around 50 employees – a move supported by talks regarding a multi-million dollar investment with Silicon-Valley- based venture capital firm Andreessen Horowitz, with an approximate valuation of $5 billion.