Data-driven applications and use cases have literally exploded in numbers in the last decade. Business and data analytics, artificial intelligence, internet of things, machine-to-machine applications, augmented and virtual reality, medical diagnostics, are just some examples among many more. This type of services has been increasingly relying on the availability of proper computational resources and software tools.
To overcome the need to purchase additional hardware and acquire expensive software licenses, cloud computing emerged as the way-to-go solution that allows companies to practically offload all operations to the cloud at a much reduced fee. Flexibility, reliability, timeliness, and reduced overhead are key features that have made cloud services central to the operation of any modern company.
The evolution of telecommunications systems has largely focused on reducing the complexity of the underlying architecture to allow future wireless networks to be easily maintained and upgraded. The simplification of the configuration and operation processes are also essential to have adaptable networks that respond to varying traffic (capacity) and coverage requirements. As such, the current trend in network deployment has been to host most network operations on the cloud. The traditional cloud computing paradigm has therefore evolved to a more dynamic and distributed edge computing platform with an increasing intelligence.
Reversing the Complexity Tide Through Improved Network Operations
The greatest asset of edge computing is in its ability to enable the improvement of network operations through virtualization and softwarization. The "slimming philosophy" that started with the evolved packet core of popular and mature 4G networks, has intensified with 5G's service based architecture (SBA). In the SBA, core network operations are executed through dedicated functions.
Session and mobility management, security and authentication processes and policy enforcement can now be implemented on the cloud, co-located with applications. This will significantly reduce latency and improve data rates. The distributed implementation also delivers better performance in conjunction with network slicing. Network slicing allows the physical network to be virtually divided into several logical networks, each known as a slice. While the physical entities do not change, the allocation of resources can be tailored to the connection's data rate and latency requirements. The elementary network operations can further be streamlined through necessary edge computing and storage tasks.
The cloud-native 5G's SBA has been contagious in the sense that radio access network (RAN) operations have received their treatment of virtualization through what is known as virtual RANs (vRANs). vRAN is the last essential step towards moving network implementation to the cloud. Ubiquity and scalability are the prominent features of vRANs. The reliance on purchasing vendor-specific hardware disappears in favor of a wide-scale heterogeneous network. Radio resource units and antennas will probably become the only components reminiscent of traditional cellular networks. The drive towards simplifying the RAN has been mainly led by the open RAN alliance, a consortium grouping major players in the telecom industry.
Less Costs, More Revenues, and Diversified Offerings
The decoupling between hardware availability and large-scale diversified network operations, and the ever increasing edge intelligence certainly pave the way to a myriad of opportunities for operators to reorganize their priorities, with more resources going into revenue-generating business use cases instead of costly legacy network upgrades. Softwarization practices greatly simplify the deployment process of wireless networks. Deploying advanced beyond 5G features has become much more efficient given the increased control of designers on the different network functions.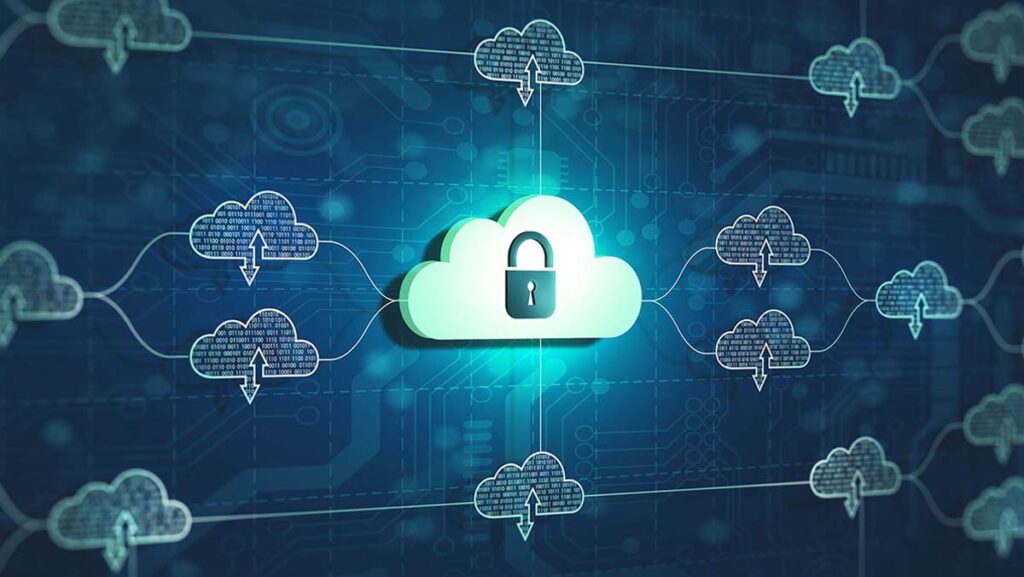 Aside spectrum licensing and radio network planning, the complementary requirements are now extremely streamlined and the upgrade process is even more efficient. Operators have understood that maintaining their infrastructure is time consuming and costly and have therefore resorted the sell and leaseback operations to redirect their focus to other avenues.  
As a direct consequence of the shift in the network design philosophy, the telco industry has become considerably crowded, with the rather unwelcomed entry of tech giants and hyperscalers like Amazon, Microsoft, IBM, and Oracle. These big companies have built on their vast experience in cloud and edge computing solutions to grasp a share of the lucrative telco market. Operators have had to respond by either striking a deal with " these telco rookies" or by redirecting their investments into developing their own data centers and cloud computing solutions.  
The diversified and rather heterogeneous telco landscape has also witnessed the emergence of private networks, a local area mobile network bringing 5G connectivity to businesses and companies and allowing them to develop secure in-house solutions. In particular, automation, reliable connectivity and improved customization are some features of this niche offering. 
So What's Next?
The increased ubiquity in wireless connectivity and the evolution of internet of things applications to an internet of everything philosophy will certainly accelerate the evolution of edge solutions. AI, improved analytics and customized content are use cases that will make edge servers necessary powerhouses. 
The network of edge servers will eventually extend to include all devices in the network into one "computational grid" that would share the load. The concept of federated learning is already gaining momentum with machine learning models developed over distributed edge devices. Such models adopting shared processing, storage and computational tasks will become the norm in next generation wireless standards, starting with the evolution of the current 5G one. 
Summary
Wireless communication networks have come a long way from the complex infrastructure that characterized them into predominantly advanced software solutions running on commercial hardware. The attention has therefore shifted from finding the proper funds to build and maintain the required infrastructure, into developing proper cloud and edge computing solutions which will handle the different tasks in next generation architectures and that will allow the proliferation of data-driven computationally intensive use cases. Distributed processing through edge solutions will shape up future networks. The success of next generation wireless networks will undoubtedly be determined by the synergy between innovative communication principles, proper network design, and efficient software implementation. 
---
"Inside Telecom provides you with an extensive list of content covering all aspects of the tech industry. Keep an eye on our Technology, Telecoms, and  5G section to stay informed and up-to-date with our daily articles."