In 1998, Mountasser Hachem founded Monty Holding, which has since become a giant in the telco sector, achieving unprecedented global penetration. His first go-to-market company was Monty Mobile, adapting various cutting-edge technologies to provide 4G and 5G wireless solutions and value added services, Messaging, Omnichannel, eSIM, and many other solutions which have been greeted enthusiastically by markets all over the world.
Today, Hachem is taking a giant leap into FinTech with MyMonty, a digital bank which, he assures us, will "soon become the largest digital bank in the world".
Given his track record, this is far from being an outrageous claim. Those closest to him will confirm that when he sets his sights on a goal, he invariably achieves it.
"In this digital era where everything evolves at a very fast pace, our responsibility is to keep up with the latest trends. We provide state-of-the art solutions in communication and financial services to operators such as Credit Lending and we are also offering software as an end-to-end solution turning traditional banks, mobile network operators and startups into fintechs. Not to mention that we provide them with a banking license as an added value to our offerings", he explains.
MYMONTY: THE ULTIMATE FINTECH ENABLER
The Founder and Chairman has a vision which has always been close to his heart. "MyMonty represents an unequalled opportunity in financial history to bring the almost 2 billion people who constitute the unbanked market into an uplifted, empowered future."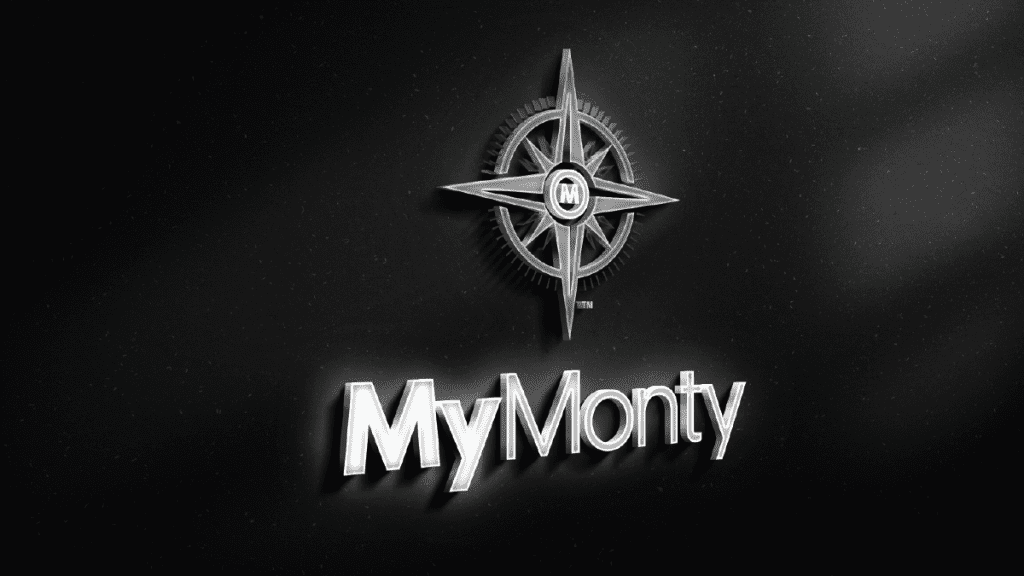 As part of its mission to drive financial inclusion and cater to the needs of unbanked, underserved and unsatisfied communities, MyMonty provides a digital banking platform offering an empowering digital banking experience allowing you to send, receive, or request money, anytime anywhere and without any hidden fees, hence connecting the rural and the urban in an affordable, accessible, and seamless way. In addition to democratizing access to financial services, the digital era is now in the driving seat of the financial sector, reducing the high dependency on brick-and-mortar branches of traditional banks, as well as the need to simplify highly complex cost structure.
TO BANKS: LET'S GO DIGITAL!
Today, MYMONTY.com is live in more than 40 countries where it operates under the umbrella of local banks, and ready to provide you with the needed coverage to launch businesses quickly and easily. "MyMonty does not only offer a full end-to-end core banking system, but it also enables you to be fully digital and go live in the desired country within 90 days," explains Hachem.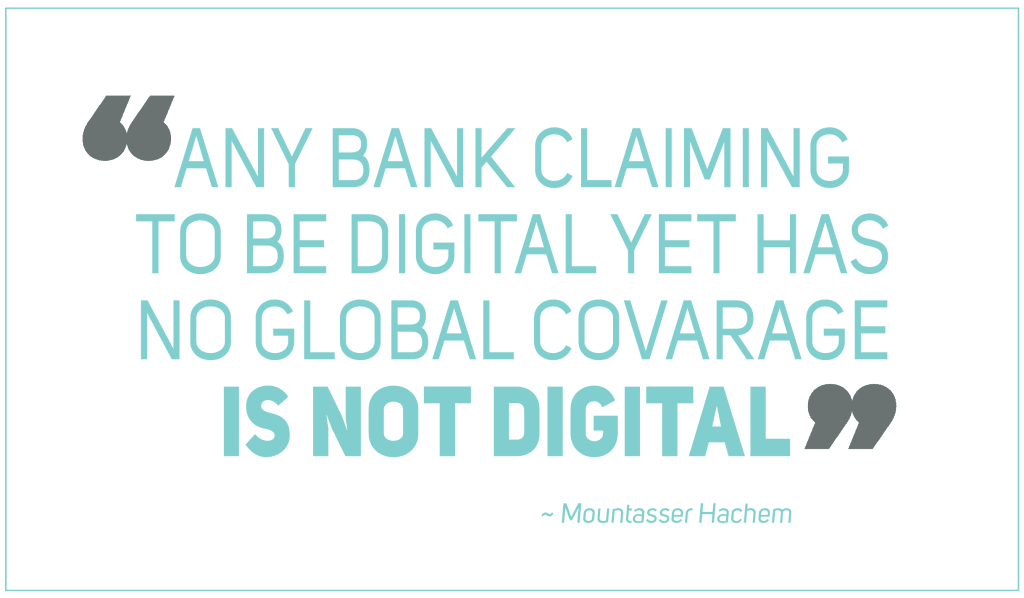 Furthermore, you will be able to scale your business and tap into new territories. By acting as an aggregator, MyMonty will help you expand your reach wherever you are in the world thanks to its global connections, hence sparing you the hassle of the first contact and the whole commercial approach. "Keep in mind that we do the commercial networking on your behalf. Plus, we offer both the solution and implementation, and we only charge you once you go live," says Hachem.
So, if you're still wondering whether it is the right timing to venture into digital, knowing that in many countries central banks and financial regulators still haven't issued any regulations in this regard, the answer is: Yes!
"It is better to anticipate the need and think about ways to take your services to the customers' doorstep because the more digital the journey, the higher your customer retention and satisfaction. This is probably what your competitors are doing right now. Monty Mobile offers you the full solution at 0 cost for 1000 accounts to be used by bank employees for testing purposes, so that when you get the licence from the Central Bank you will be able to go live immediately. Therefore, you need to embrace the wave and get the engine warmed up, otherwise you might lose your market share to digital giants", he adds.
TO MOBILE NETWORK OPERATORS (MNOS)
From A Simple Wallet to Digital Banks
Banking is not the only sector to benefit from the rise of Mountasser Hachem' fintech solutions.
MyMonty can guarantee the sustainability of all MNOs fighting to survive in this very competitive landscape, by helping them reimagine their services and upgrade their offerings, so they can be able to address customers' needs and expectations. MyMonty can also actively contribute to enhancing their customer experience, helping mobile operators retain their clients and gain their loyalty.
On the other hand, and even though mobile operators hold a real asset in their hands – which is customer data, there are various requirements when it comes to the payment and banking space that remains unfamiliar to most of them. This is where MyMonty steps in, helping them leverage this data to offer an unbeatable customer experience.
Coming from a Tech background, MyMonty can offer telcos everything they need and more to help them act as a bank and offer a full suite of financial services. "We have already revolutionized the VAS field with our Credit lending services to Mobile Operators. And today we are ready to digitize telcos and take them to the next level by incorporating banking and financial services into their offerings," states Hachem.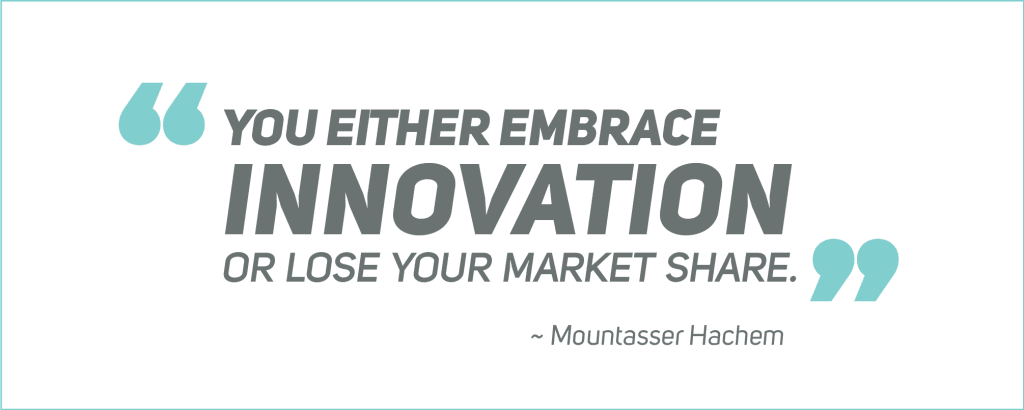 TO GOVERNMENT AUTHORITIES AND CENTRAL BANKS
Its Now or Never. Save Your Economy!
As the world has turned into a global village, the number of expats and citizens holding another passport, or resident permit, is still rising. This plays a significant role in the economy cycle. However, in the absence of local banks digitizing their services to meet their needs, expats are turning to global digital banks in order to make transfers to their home countries. To put this into perspective, the need to access financial services outweighs the security and regulatory aspects raised by central banks, hence heavily impacting local economies and causing major money leakage.
As a result, almost all financial entities are forced to reimagine their services to adapt to the consumer's needs, disregarding the laws regulating the market.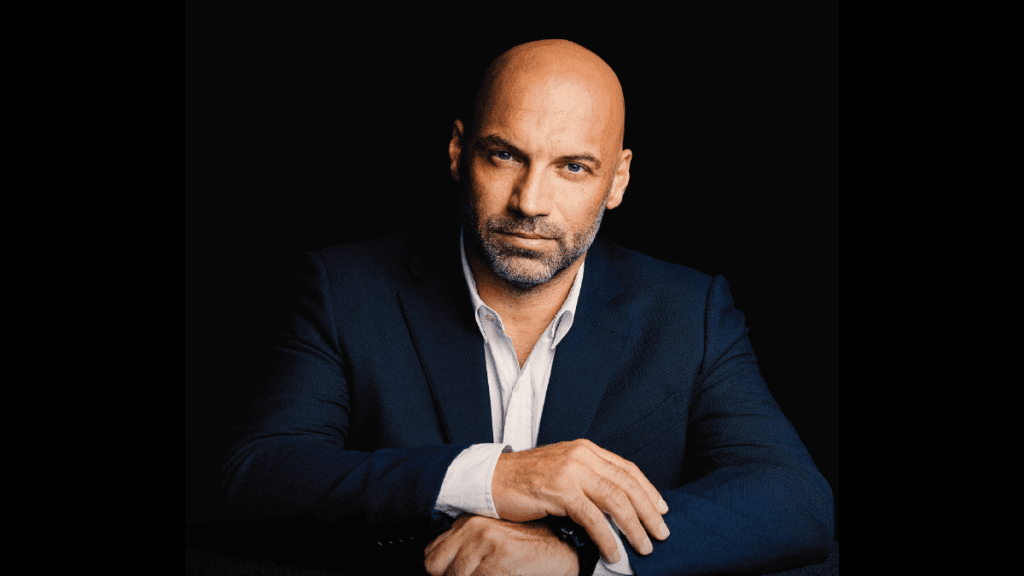 "Countries that are not embracing innovation are missing many opportunities. The lack of digital financial facilities is having a major impact on their economy, causing them huge losses. It is such a travesty they are not seizing this opportunity to be pioneers in this field", comments Hachem.
"Once customers get used to digital convenience and the luxury of managing their finances wherever they are in the world, they will never accept to go back to the old banking way. And in case governmental authorities choose to stop or block this trend, digital savvies can just control their money through VPN. So better ride the wave now before it's too late", he says. This is the biggest proof that one can no longer fight or ignore technology. "You either embrace innovation or lose your market share. And this specifically applies to traditional banks, MNOs, startups or any financial entity looking to survive in this digital era" , he emphasizes. Today, MyMonty is firing up its engine. Until the Central Bank gives the green light, they are willing to lay foundation and empower local banks with a holistic digital transformation.
A WAKE-UP CALL!
The clock is ticking. Traditional banks are losing popularity to startups that have already embraced the digitalwave and transformed their services widening their offerings to meet their customers' needs.
"It is confusing to see that most banks are stuck in their comfort zone because of their ego. That being said, I am now calling out to all banks out there. If you want to remain relevant to the markets you serve, act fast and seize this opportunity to join hands with a finTech partner that will help you level up your business and take it to the next level", says Mountasser Hachem, Founder, and Chairman of Monty Holding, offering a roadmap of certainty in a transforming world.
YOU DON'T WANT TO END-UP LIKE NOKIA
"I can see the collapse of banks, which are not going digital, coming so fast as they are following Nokia's path." said Hachem.
Indeed, Nokia, the old said empire company which used to be the unquestioned market leader for cell phones, did nothing to prepare for the market invasion of smartphones, which led to its bankruptcy in 2011. The multi-billion-dollar business experienced an unimaginable catastrophe, only because it refused to acknowledge the digital shift and was not able to remain competitive in the market.