In today's world culture, people are increasingly encouraged to start their own businesses. Why help someone else make money when you can put all the effort into making yourself the money? It seems like a perfect idea; everyone is entitled to dream, yet reality can often be disappointing. Before embarking on this journey, some harsh truths and hard-to-swallow pills for entrepreneurs need to be known. What must an entrepreneur assume when starting a business?
You Won't Hit the Ground Running
Stories of how some ordinary individual went from zero to hero overnight are flooding the internet. You cannot even escape it at this point. Lots of fake financial gurus yelling at you, telling you that you need to work hard, and boom, it is all good now. These gurus often stand next to a Lamborghini and repeat the notion that they were "just like you," They just started a business and are now millionaire entrepreneurs. Wherever you look around you, you will see a reason to quit the nine-to-five and just become an entrepreneur. While overnight success stories are possible, one can even argue that anything is possible at this point. They do not happen often.
These stories are alluring, with the charisma of being an entrepreneur, yet you do not have to give up the stability of a nine-to-five job to pursue them. They can coexist. You can use the strength and routine of such employment to turn them into a healthy routine. Fueling your passion for starting your own business on the side. After the pandemic hit, many lost their jobs and have turned to try to monetize their skills in diverse ways, the market for dreams is a saturated one, especially when millions are dreaming the same dream as yours, and you might have to accept such a truth before even taking the first step of your journey.
Finally, and to be clear, this is not being said to discourage future entrepreneurs. It is to set realistic expectations and accept that you might fail. Everyone fails so they can learn how to succeed. New experiences are always exciting but grounding yourself can help you manage how you will manage them. When starting your business, accept that it might fail or not succeed as much as you wanted. And that is ordinary and acceptable.
It Will Drain You Mentally
When starting your own startup journey, it might be too easy when you dream about it. And you might even laugh at the idea of quitting and ditching it. After all, who gives up on their dreams? Most people, actually. It might seem like the last resort you will think of, but after a couple of bad business deals and demanding customers later, you might start to consider it. An item on top of the list of what an entrepreneur must assume when starting a business. It will be mentally challenging.
Furthermore, you will not have time to rest, especially if you get what you want, and the business picks up. You probably will not be able to afford a resolute team at first. So, it will all be your tasks and responsibilities. You must dedicate all your time to ensure your business keeps operating and sustaining itself. Such a burden can mentally push you, and the urge to quit we previously mentioned, creeps back into your mind. Wanting to leave is expected. However, how you react to it can make or break a business. Use it to ground yourself and remind yourself that you are heading somewhere. You want to quit because it is hard. And it is hard because it is on the right track. Keep that in mind.
Lastly, it might end up a lonely journey. But it does not always have to be. You can always surround yourself with a rigid and trustworthy circle to share the weight of the business with you. In this world, you can find many creative and hardworking people who will believe in your idea and help you through your journey. Even if no one did, you could do it alone. Just expect that it will be the road less taken.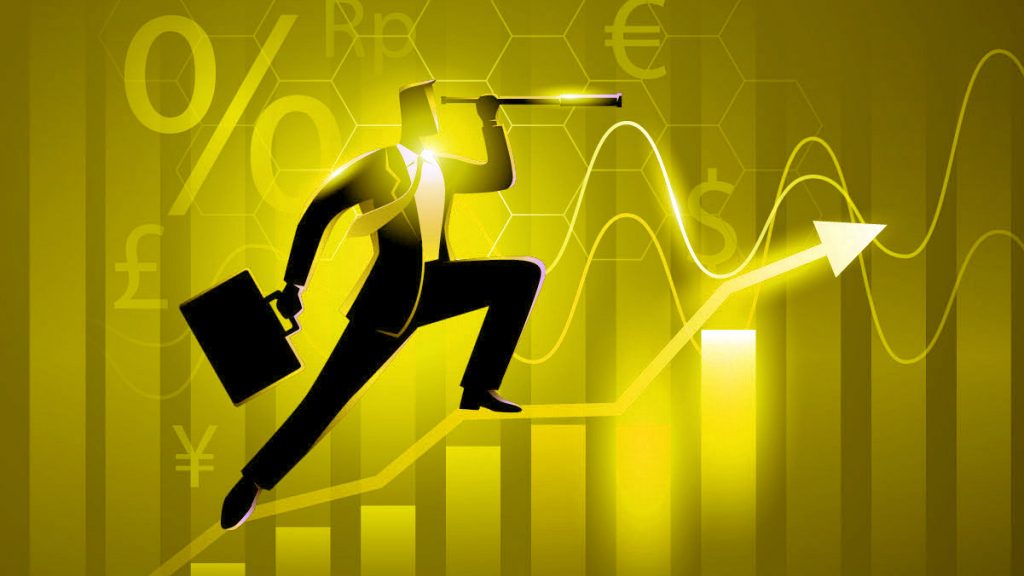 If You Save Money Now, You Will Pay for It Later
Upon starting your business, you might be tempted to save costs by getting cheaper equipment. Or even find more affordable ways to manufacture or package, for example. It might seem like the ideal way since you will probably be on a budget. In the long run, it might come back to haunt you. Lesser-priced equipment is often priced at a low point because they save on the cost by using cheaper materials, so they can afford to sell at such low margins. Not every affordable option out there is terrible. It is just optimal to start right away with decent logistics.
Moreover, you will pay more than what you saved in the first place at some point. Be it on maintenance or buying new equipment when the cheaper ones die on you. Cheap does not always equal value. Aim to get a great deal for your buck instead of just saving money as the main reason you base your purchasing decisions on.
Be Ruled by Passion, Not Money
Another thing that falls under what an entrepreneur must assume when starting a business is to do it for the passion, not the gains. Maintaining your passion as the core of your business plans is challenging, especially with the current economic challenges. The journey will get even more exhausting when you forget why you are doing it in the first place. If you chose money as your anchor, it is a flawed choice by design. Most new startups do not make money until five months in almost, so you will start to get frustrated if all you wanted was the financial wins.
Additionally, customers can sense your passion and love for your startup, making them want to invest more in your journey. Focusing on selling your product or services only for profit can alienate some of your target audience. When all you want is to share your belief in an idea with people, it can give you something way more fulfilling than just the money. It can provide your business meaning.
Lastly, it might not be as fulfilling as you hoped, which is understandable. If you want to pin a lot of your expectations and hopes on your business working, you will have to accept that it might not give you the desired effect you had hoped for all along. Dreams need a lot to translate to reality, and sometimes they translate harshly on the person dreaming.
Concluding Thoughts
The list of what must an entrepreneur assume when starting a business is a lengthy and intricate one. What was mentioned above is a fraction of what you need to ponder. But through it, all, do not lose belief in yourself. Keep trying, fail, and learn. It is not a black or white world, and your journey, be it remarkably similar to the ones of others, is yours only and unique to you after all. Invest wisely, do your research, and best of luck with your business endeavors.
---
Inside Telecom provides you with an extensive list of content covering all aspects of the tech industry. Keep an eye on our Startups sections to stay informed and up-to-date with our daily articles.